Great recipes found throughout the Greek kosmos which send you on a tour of flavour! Experience paradise with a single spoonfull of taste.
The Greek Chef's
Youtube Channel
Traditional Greek Recipes
Every traditional recipe has a story to tell. Let's share those recipes and stories about out Greek healthy and comfort food.
Traditional Recipes

History Behind Food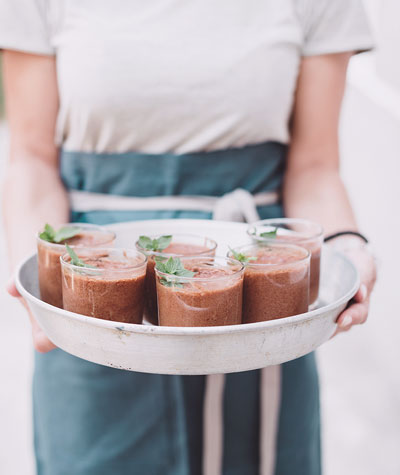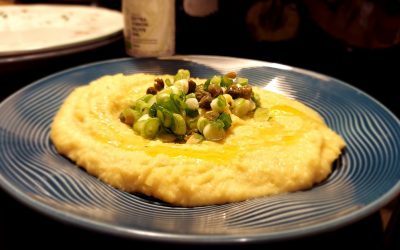 The word "fava" (φάβα) in Greek actually refers to yellow split peas, which are cultivated in many places in Greece with the best type of Greek Fava from Santorini and Schinousa islands, and are the main ingredient in this yellow split pea dip. Greek Fava is full of...