Great recipes found throughout the Greek kosmos which send you on a tour of flavour! Experience paradise with a single spoonfull of taste.
The Greek Chef's
Youtube Channel
Traditional Greek Recipes
Every traditional recipe has a story to tell. Let's share those recipes and stories about out Greek healthy and comfort food.
Traditional Recipes

History Behind Food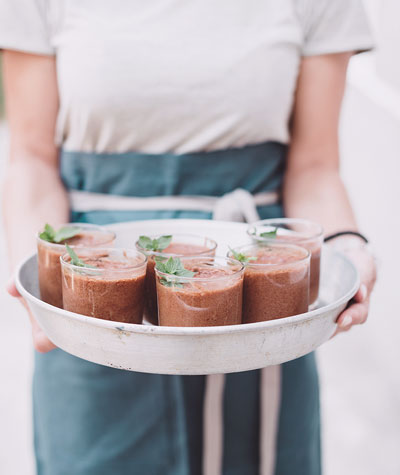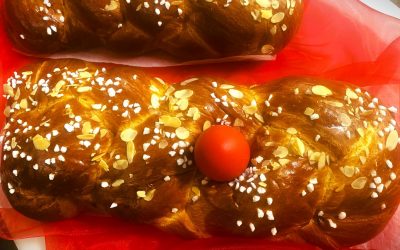 One of the most characteristic traditions during the Greek Easter is the making of the Politico Tsoureki and red eggs. Politiko Tsoureki is a sweet Greek bread that is made by Greeks during Easter. The Greek word tsoureki is taken from Turkish word çörek. others say...