Great recipes found throughout the Greek kosmos which send you on a tour of flavour! Experience paradise with a single spoonfull of taste.
The Greek Chef's
Youtube Channel
Traditional Greek Recipes
Every traditional recipe has a story to tell. Let's share those recipes and stories about out Greek healthy and comfort food.
Traditional Recipes

History Behind Food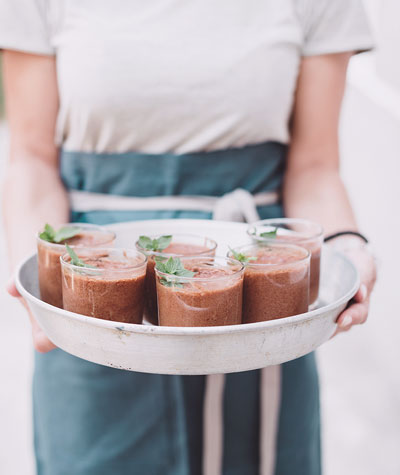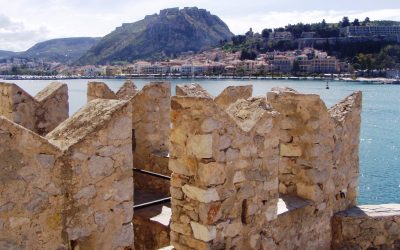 This culinary tour aims to offer you unique experiences, value and skills by introducing you to Greek cooking, the production of delightful products, the sacramental breeze from the surrounding nature, to local people while listening to their stories and tasting old...