Great recipes found throughout the Greek kosmos which send you on a tour of flavour! Experience paradise with a single spoonfull of taste.
The Greek Chef's
Youtube Channel
Traditional Greek Recipes
Every traditional recipe has a story to tell. Let's share those recipes and stories about out Greek healthy and comfort food.
Traditional Recipes

History Behind Food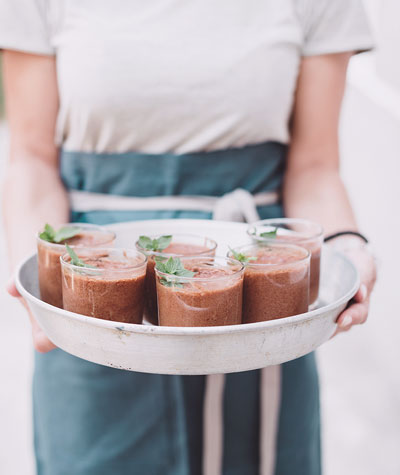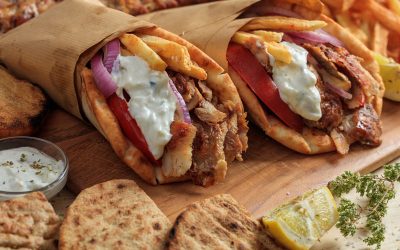 (Greek: γύρος, literally 'turn') it stands for a Greek dish of meat roasted on a vertical spit and usually served in a pita bread with tomato, onion, and tzatziki sauce. Though grilling meat stacked on a skewer has ancient roots in the Eastern Mediterranean with...