Great recipes found throughout the Greek kosmos which send you on a tour of flavour! Experience paradise with a single spoonfull of taste.
The Greek Chef's
Youtube Channel
Traditional Greek Recipes
Every traditional recipe has a story to tell. Let's share those recipes and stories about out Greek healthy and comfort food.
Traditional Recipes

History Behind Food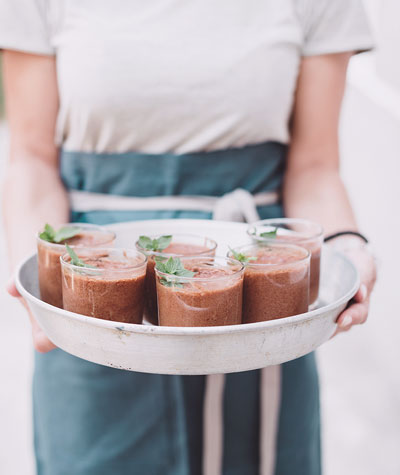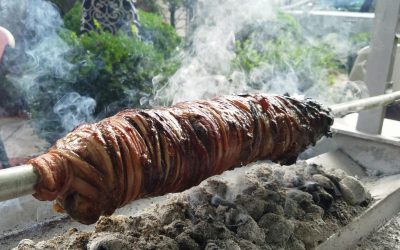 Kokoretsi was known to ancients Greeks, the "garduba" and the "plekti" (knitted), has reference to the Homeric epics. The method of preparation was not much different. To make kokoretsi, they used to marinate the intestines in vinegar, water and honey. Vinegar acted...