Great recipes found throughout the Greek kosmos which send you on a tour of flavour! Experience paradise with a single spoonfull of taste.
The Greek Chef's
Youtube Channel
Traditional Greek Recipes
Every traditional recipe has a story to tell. Let's share those recipes and stories about out Greek healthy and comfort food.
Traditional Recipes

History Behind Food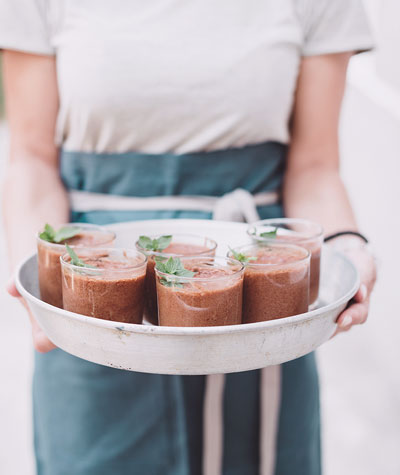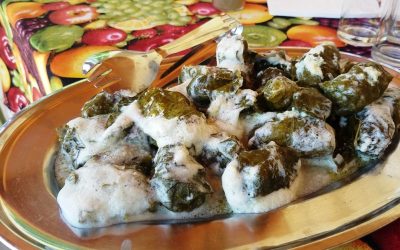 Dolmadakia must be one of Greeces most popular snack or starter. Comes in many sizes, with meat or vegan, with egg sauce (avgolemono), plain or just yogurt, served warm or in room temperature, as a single dish or in a salad, even in sandwiches. You can have it in...