Great recipes found throughout the Greek kosmos which send you on a tour of flavour! Experience paradise with a single spoonfull of taste.
The Greek Chef's
Youtube Channel
Traditional Greek Recipes
Every traditional recipe has a story to tell. Let's share those recipes and stories about out Greek healthy and comfort food.
Traditional Recipes

History Behind Food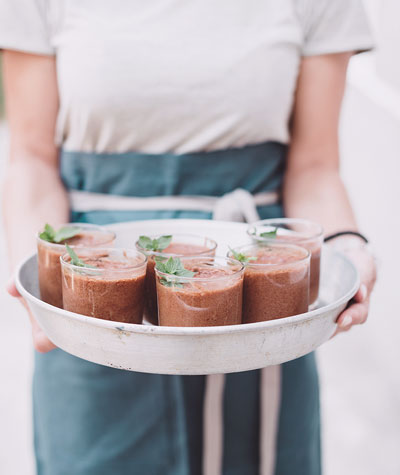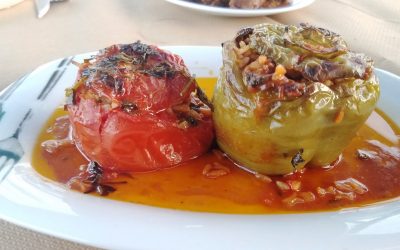 This is defiantly the ultimate Greek Summer dish, this is how you know that summer has arrived when everyone is cooking this amazing Greek specialty!! Make it only in the summer when the tomatoes are full of flavor and aromas and the garden pots are full of fresh...