Great recipes found throughout the Greek kosmos which send you on a tour of flavour! Experience paradise with a single spoonfull of taste.
The Greek Chef's
Youtube Channel
Traditional Greek Recipes
Every traditional recipe has a story to tell. Let's share those recipes and stories about out Greek healthy and comfort food.
Traditional Recipes

History Behind Food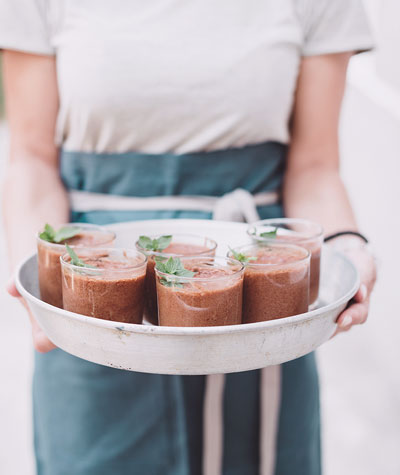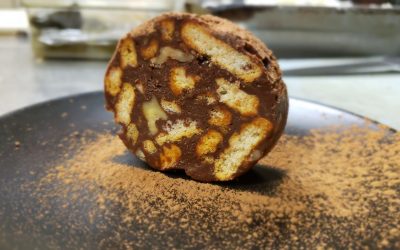 Since I can remember Mosaiko was one of my childhood favorite. Quick and easy to make, super delicious to eat!!! Ingredients: Unsalted butter 250grms (8,8oz) Condensed milk 400grms (14,1oz) Bitter cocoa powder 60grms (2,1oz) Cognac or Brandy 3tbsp Pti Ber biscuits or...