The Greek Chef Travel Plans
Experience the Greek Nature – Culture and Gastronomy, with our best value travel packages for a magic vacation.
The Greek Chef's
Youtube Channel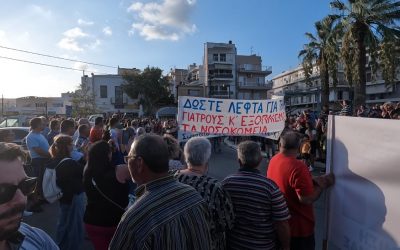 The entire city came out into the streets to protest against the deterioration of the hospital. People participated in the mobilization and expressed their determination to defend and Save Sitia Hospital. The streets of Sitia were inundated with demonstrators who...
Traditional Greek Recipes
Every traditional recipe has a story to tell. Let's share those recipes and stories about out Greek healthy and comfort food.
Traditional Recipes

History Behind Food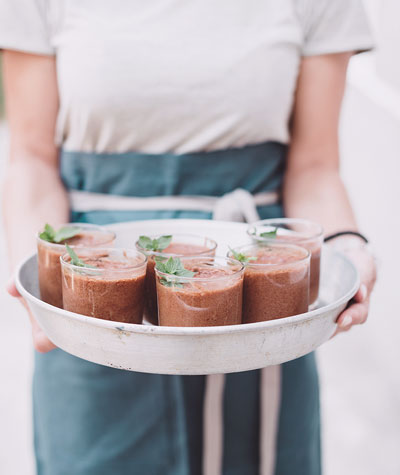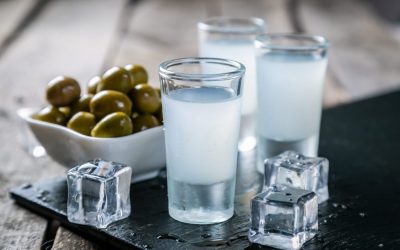 The Greek Ouzo is a traditional alcoholic beverage that is widely known and enjoyed both in Greece and internationally. It has a distinctive anise flavor and is often referred to as Greece's national drink. Here's a short history of ouzo: The origins of ouzo can be...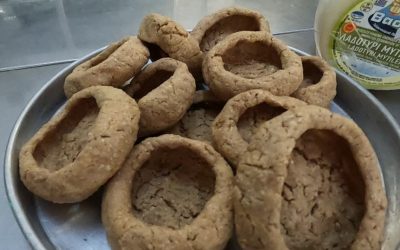 Hahla is a traditional Greek product called "trachana," a form of frumenty that is exclusively found on the island of Lesvos. Generations and generations have grown up with it. It is made with ground wheat, local sheep's milk, and cultured yogurt. Trachanas has high...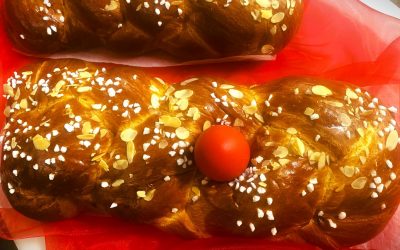 One of the most characteristic traditions during the Greek Easter is the making of the Politico Tsoureki and red eggs. Politiko Tsoureki is a sweet Greek bread that is made by Greeks during Easter. The Greek word tsoureki is taken from Turkish word çörek. others say...