Wild Chocolate by COCOOWA is the chocolate I've tasted lately and I do have to say something about it!!
The city of Athens was buzzing on Saturday January 7th, packed with people enjoying yet another spring day, coffee shops were full, street food restaurants that have outside seating (most have) in the center around Agias Irenes/Monastiraki area.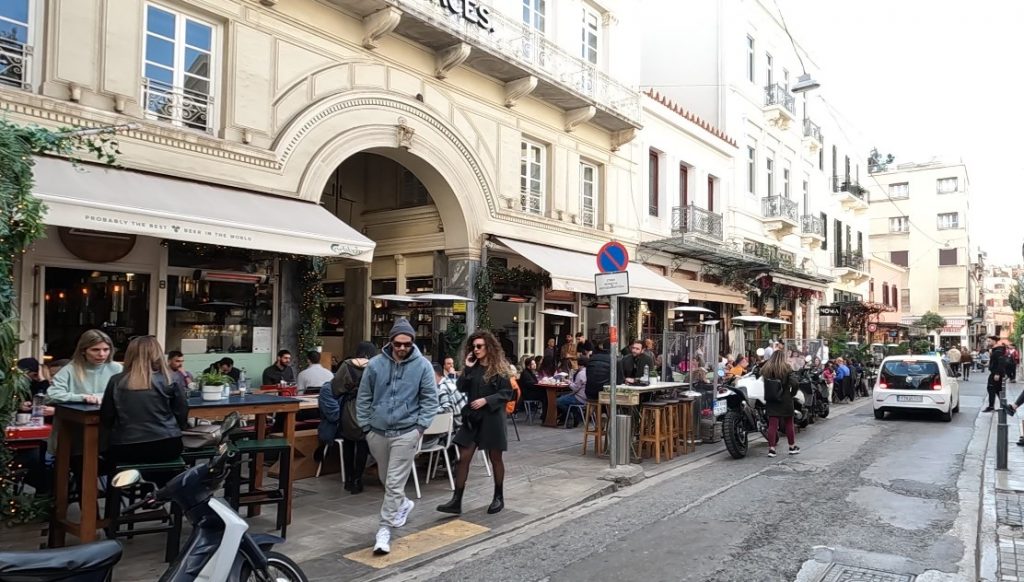 I met my good friends Harris Haralambidis and Gianna Balafouti for coffee at Snob café, a very tasteful place with excellent inertial decoration and good service, followed by some early snacks with Tsipoura and provatina (ewe meat on pita) at my favorite Hoocut.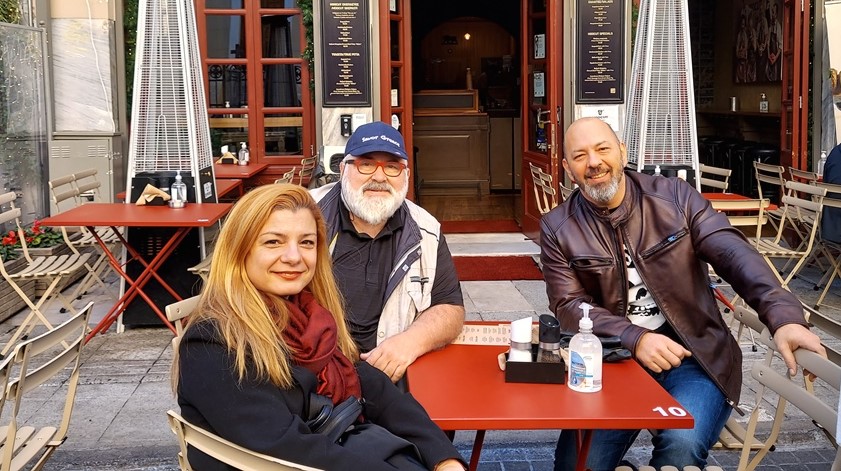 I did a video there the other day for Savor Greece Season II coming up soon. In the photo you can also see the way they serve their beef patty, in thin strips with yogurt sauce, fries, tomato and thinly cut onions with parsley. The ewe also in thin strips with tzatziki.
You see I don't drink so 12 at noon is not early for me, but it's never early to start eating!!!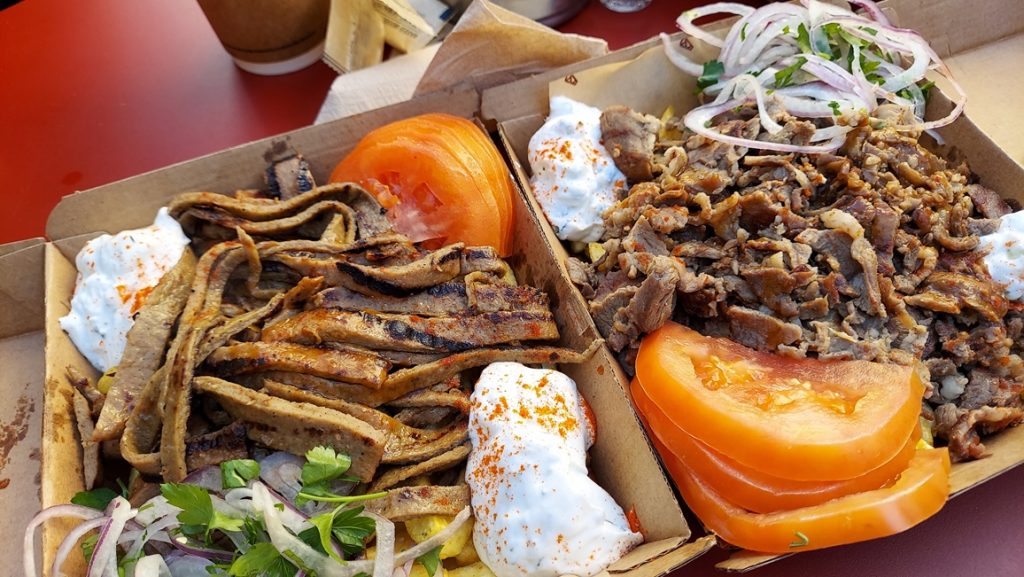 After Harris left, Gianna took me for a walk through a sea of people to the Syntagma Metro station where they had a small exhibition with small producers from Northern Evia, mainly figs, olive oil, wine, some good pomegranates products (syrup and juice), a great smoked Herring and an incredible Chocolate!!
I'm not a chocolate lover (generally of sweet things), but this was different, called COCOOWA Wild Chocolate, 80% cocoa with figs and honey, sugar free (not that it matters to me), a full chocolate taste, crunchy, almost bitter and flavor blended by Georgios Zarzonis.
It is vey encouraging when you see small producers creating good products, I hope this is a start to great things to come.
If you have tasted this wild Chocolate, drop me a comment and tell me what you think of it.