Tony owes his love and passion for cooking to his Grandfather (pappou), Andreas Vourliotis. After immigrating to Cairo in the early 1900s Andreas went on to become a great chef and restauranteur. His restaurant "Union" was one of the best restaurants in Cairo for more than 45 years!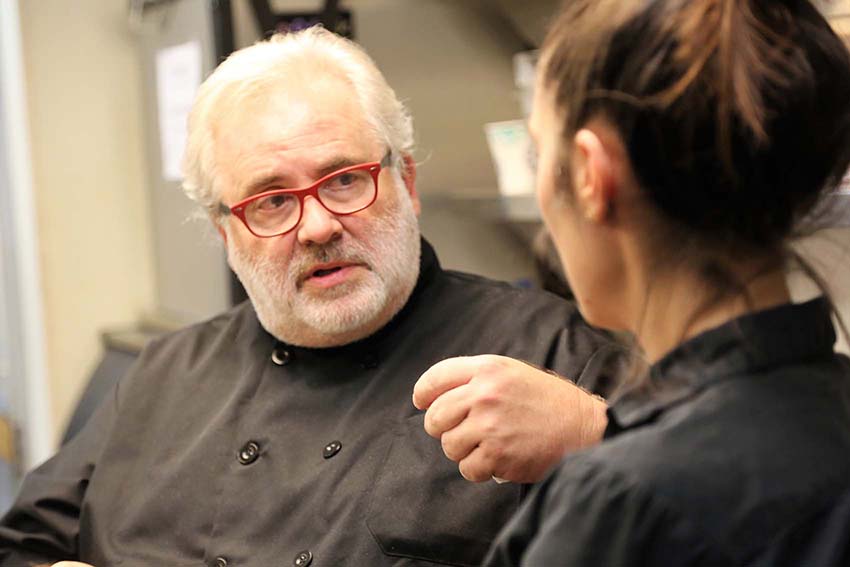 "Growing up alongside my Pappou Andreas, it was inevitable that I would fall in love with cooking. By 6 years old I was hooked, and my passion for food began!"
Egypt
Chef Tony cherished every minute in his Pappou's kitchen and learned the ins and outs of not only Greek, but also Turkish and Egyptian cuisine. By the age of 18 Tony had lived in Egypt, Greece and finally South Africa.
South Africa
He took his roots, and in 1974 enrolled in "The Hotel and Restaurant School" of South Africa. South Africa boasts a host of different types of cuisine and it was there that Chef Tony was exposed to Portuguese, Indian, Dutch and South Africa's fusion of flavor. He would go on to work and live in Johannesburg for 20 years.
Greece
Nostalgia for his Greek roots brought him back to Greece in 1994 where he became a culinary historian, author of two cook books, teacher and consultant. Chef Tony has made a living doing what he loves: educating those around him to savor food (he even had his own cooking seminar school in Athens, Greece)!
USA
In 2013, after decades of creating imaginative recipes, restaurant consulting, and teaching in various culinary schools, Chef Tony moved to the USA. He continues to teach, consult, research, create and inspire people through gastronomy. In 2018 he was awarded by the board of GTBB as an ambassador for Greek Taste Beyond Borders for the USA. in 2020 he founded Savor Greece channel on YouTube, showcasing the Greek culture.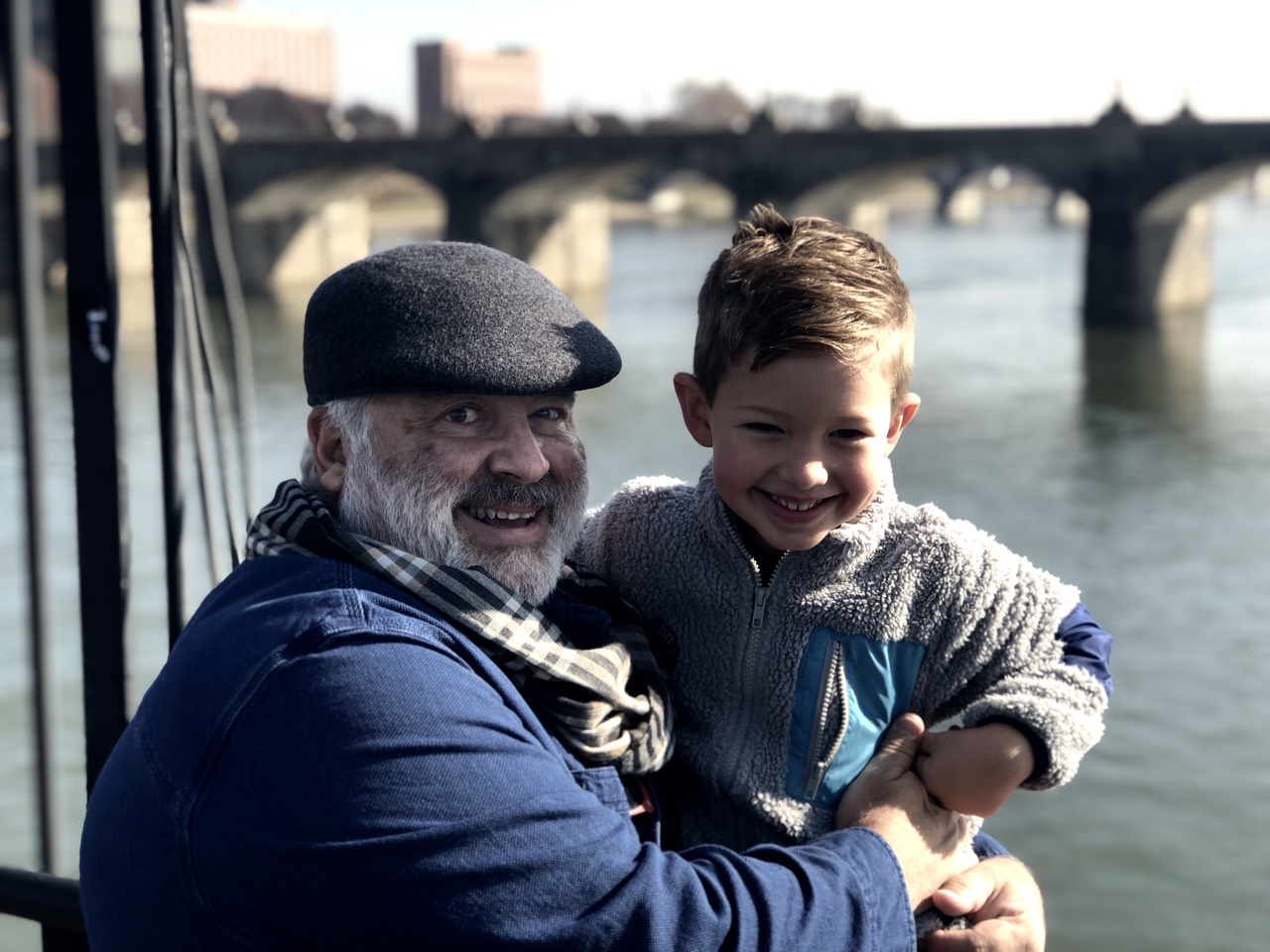 Chef Tony is fun, warm, and hospitable! Father to 2 daughters, Pappou to 1 grandson, teacher to thousands and loved by all. His aim is to show you the beauties of Greek Nature, Culture and Gastronomy through an unforgettable combination of cooking and traveling to the most exotic places you have ever seen. His free-spirited approach to life and food makes him the perfect teacher and traveling companion.
I love your channel! Thank you for the great videos!
Thank you Chef! Now we can make them too, and only hope that they will be as tasty as yours!
What a Brilliant Idea ?! ! Well done Tony ! ! Bravo ! !