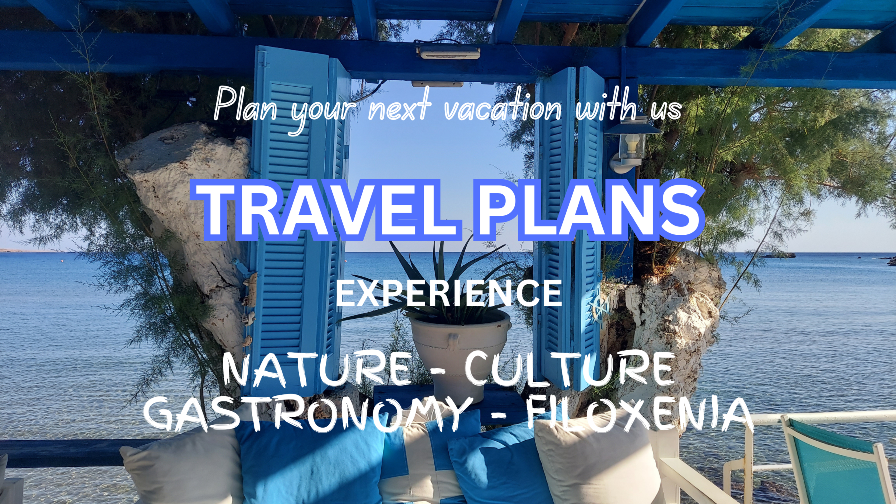 Embark on a journey that transcends the ordinary with "The Greek Chef US" travel packages, promising an unparalleled fusion of NATURE, CULTURE, GASTRONOMY, FILOXENIA. Our meticulously crafted itineraries guarantee not just a vacation but an unforgettable experience tailored to exceed your expectations.
Let the worries of accommodation and dining fade away as we seamlessly handle every detail for you. Immerse yourself in the rich tapestry of Greece without the hassle of planning logistics. With "The Greek Chef US," your voyage becomes an amazing experience of discovery.
Chef Tony, the heart and soul of "The Greek Chef US," will be your companion throughout, adding a personal touch to your adventure. Beyond crafting sumptuous traditional dishes, Chef Tony is your cultural guide, connecting you with locals and ensuring that every moment resonates with the authenticity of Greek heritage.
This is not just a vacation; it's a personalized odyssey, curated to make your journey with us the best you've ever had. Experience the allure of Greece through the eyes of "The Greek Chef US" and elevate your travel narrative to new heights.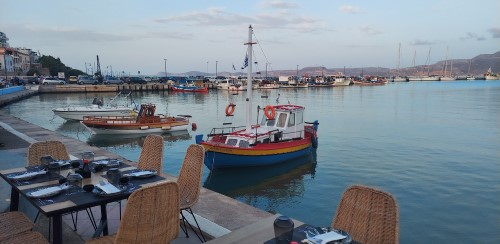 EXPERIENCE GREEK EASTER IN SITIA – CRETE
8 nights – 9 days WITH THEGREEKCHEF.US
Price:  3.180euro per person