The word "fava" (φάβα) in Greek actually refers to yellow split peas, which are cultivated in many places in Greece with the best type of Greek Fava from Santorini and Schinousa islands, and are the main ingredient in this yellow split pea dip.
Greek Fava is full of antioxidants and non-animal protein, but also the combination of lemon, onion, and olive oil make fava an antioxidant powerhouse.
Greek Fava can be served as a starter-dip, as a main dish, hot or at room temperature, topped with a variation of ingredients, and a favorite side to octopus dishes. You can find it in many restaurants throughout the year and especially over the 40 days Greek orthodox lent.
This is my recipe of the Greek Fava. It never failed me, unless the quality of the fava was not so good. The fava in the photo is the one selling in the Greek store in my state.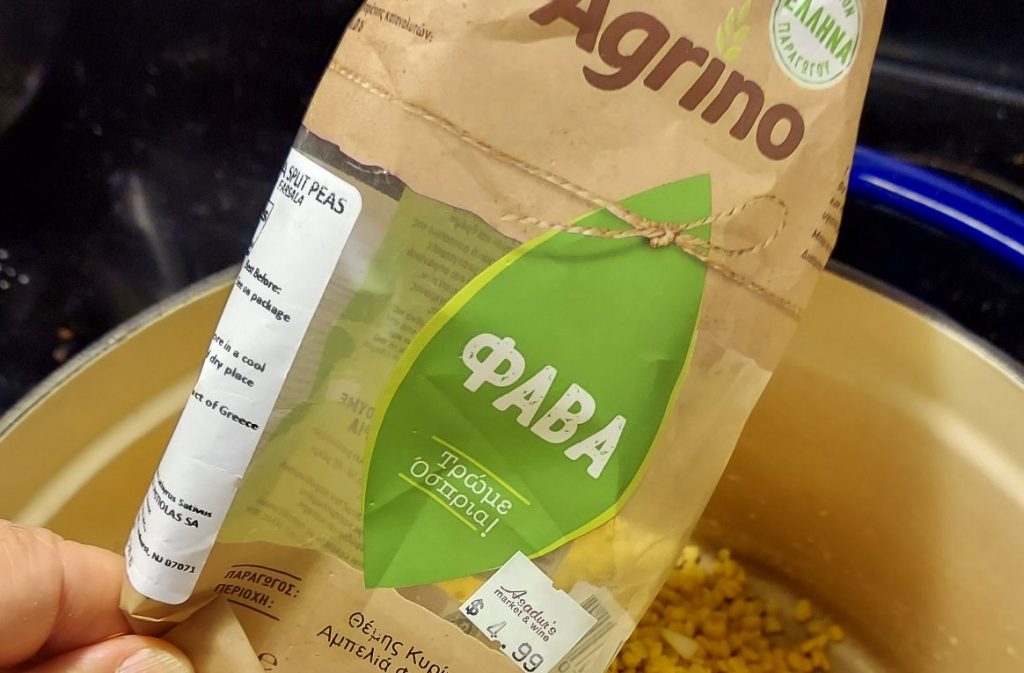 Ingredients:
Fava beans 500grms
White onions 2 medium size, chopped
Water 1,5liters
A few sprigs of Fresh thyme
Extra Virgin Olive Oil 1/3cup (extra to drizzle)
Juice from 1 lemon (extra to serve with optional)
Salt
Fresh scallions chopped and capers for garnish
Method:
Wash the fava beans (yellow split beans) under cold tap water a couple of times
Place fava beans together with the onions in a heavy bottom pot and pour cold water over them.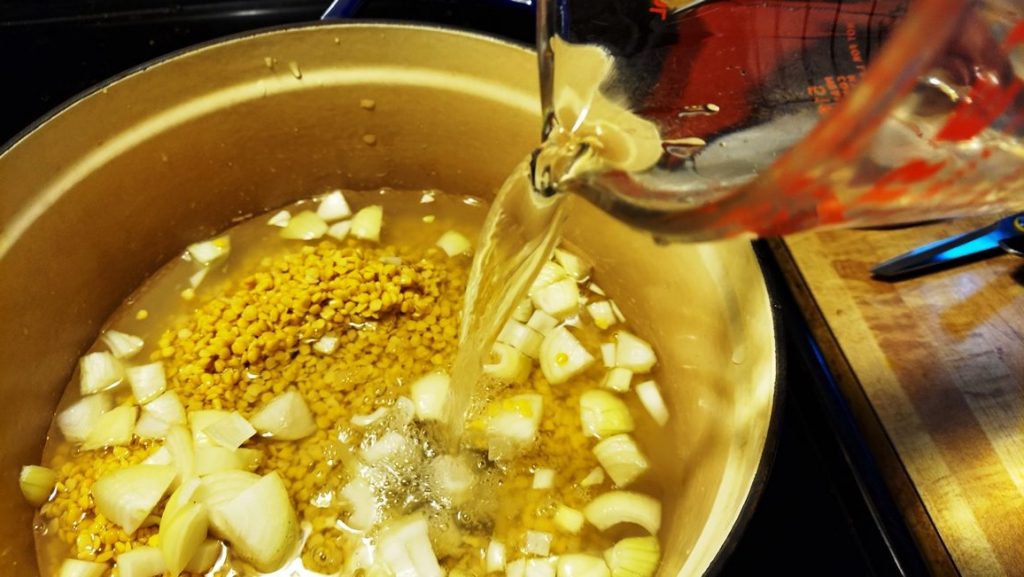 Add the thyme sprigs.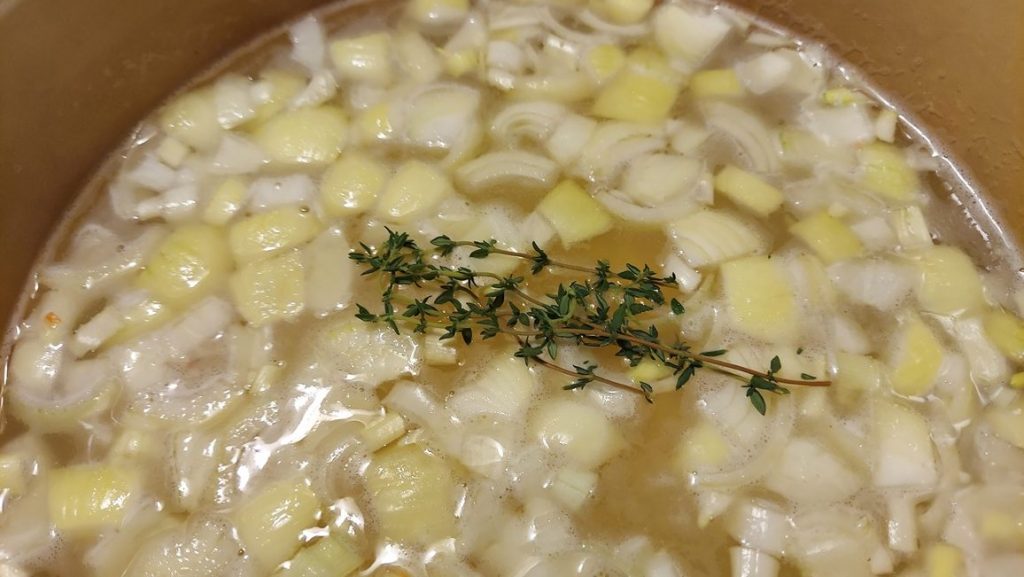 Turn the heat on and bring to boil. DO NOT SKIM the white foam on top of the water; this is the protein of the fava beans. When the fava comes to a boil this foam will dissolve in the water.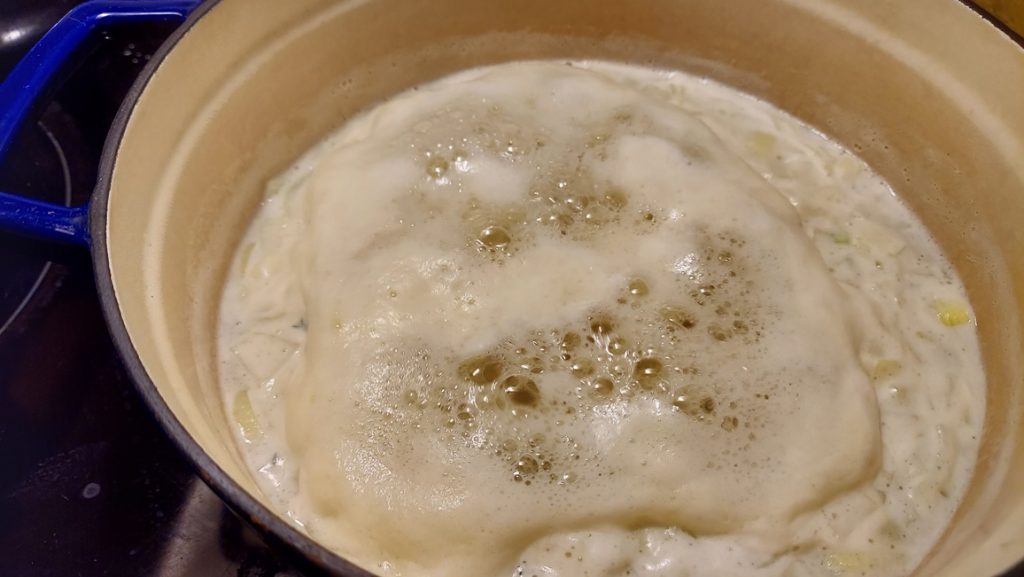 As soon as it comes to a boil turn the heat to a slow boil and simmer for 45 minutes, stirring from time to time. (do not allow to boil again)
5 minutes before the cooking time is up, add the olive oil, the lemon juice and the salt.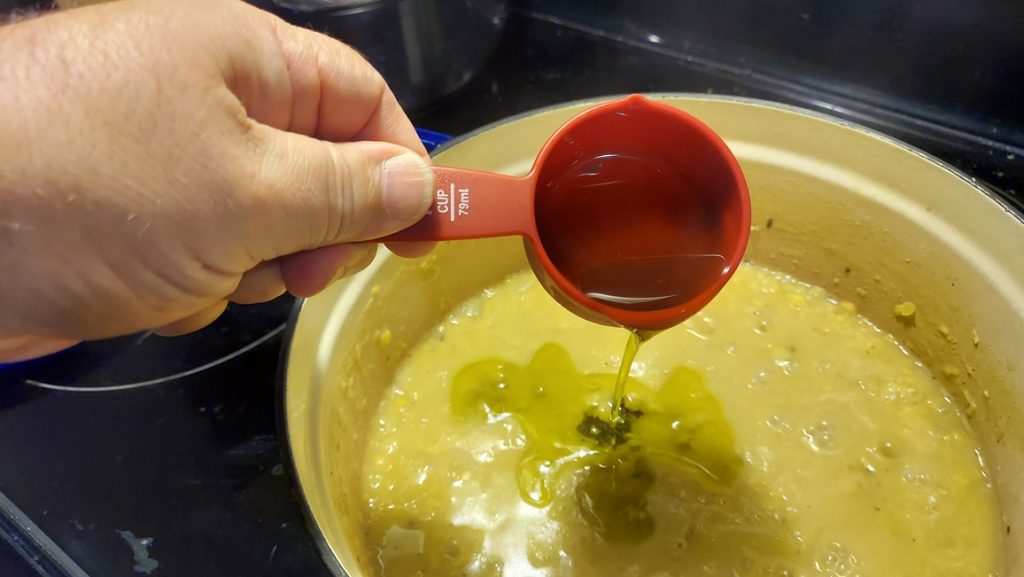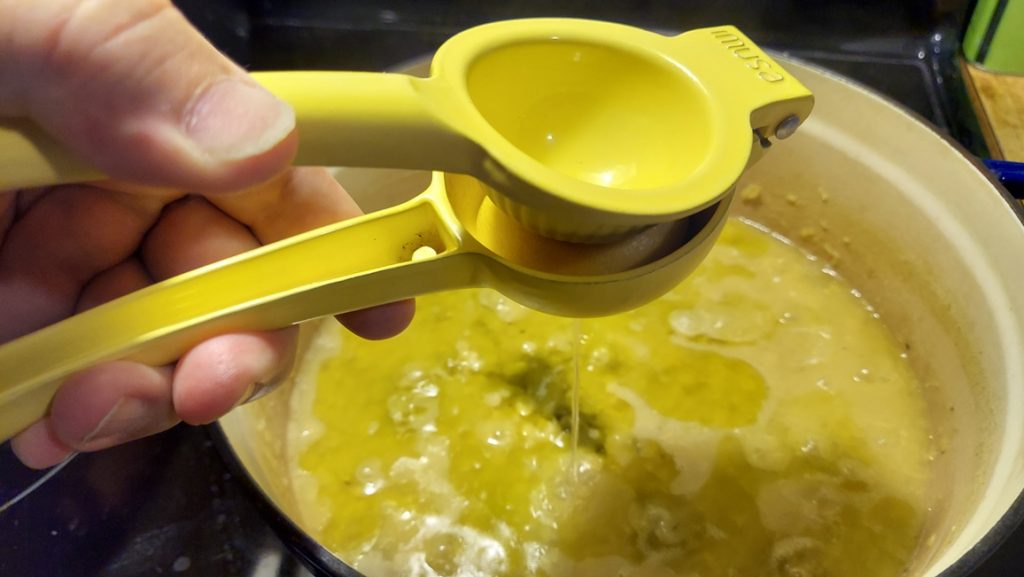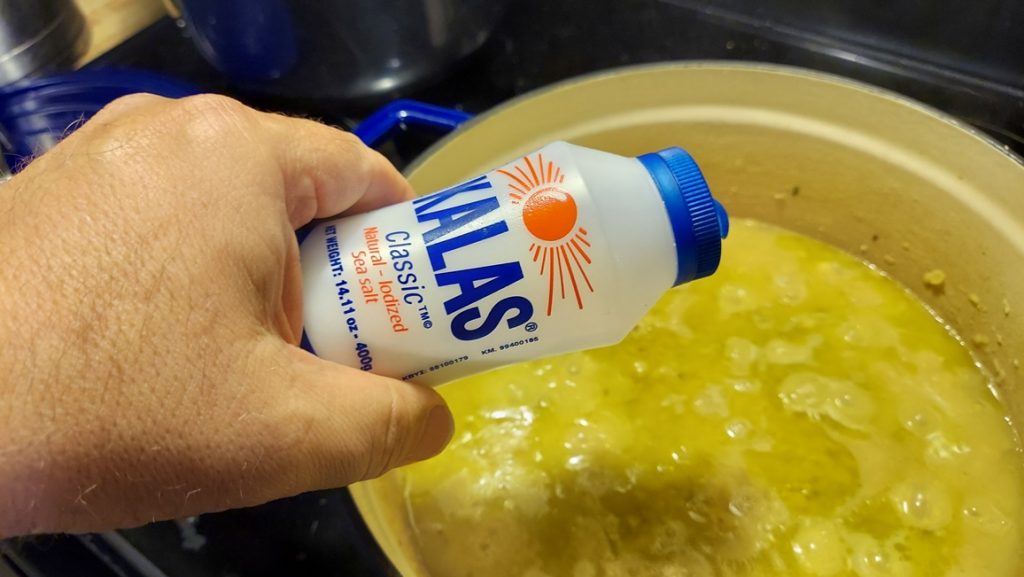 Turn the heat on and using a hand blender blend the fava stew to a smooth paste.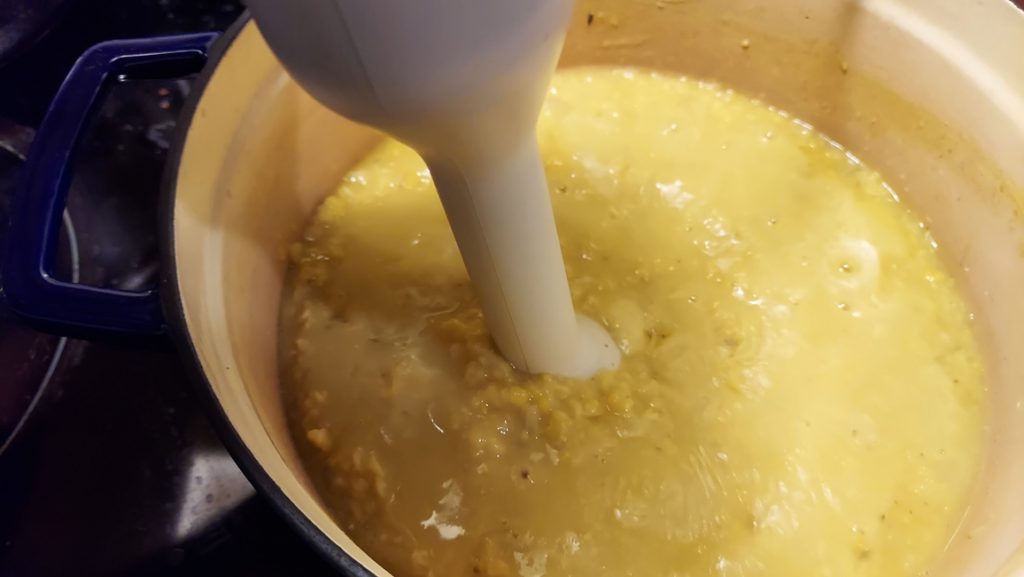 Garnish with fresh scallions, capers and Extra Virgin Olive Oil
Recipe: Tony Kavalieros
Check out these recipes as well
100 year old potato recipe
Bakaliaros soup with lemon and potatoes recipe
Season Two new episodes