A popular fresh pasta delicacy make in Greece, usually with fresh sheep milk. Every village has their own Hilopites to be proud about, with a small variance in the ingredients from place to place and according to each taste and technique. The art of course is in the opening of the dough, in this recipe it is open with a long wooden rolling pin by hand. You can use a pasta machine instead and give them the shape you prefer, either way, it will be delicious!!
Ingredients
450g Soft wheat flour
450g Bread flour
100g Fine Semolina
2tsp Salt
3 whole Eggs
Luke warm Milk, as much as it takes
Method
Mix the 3 flours together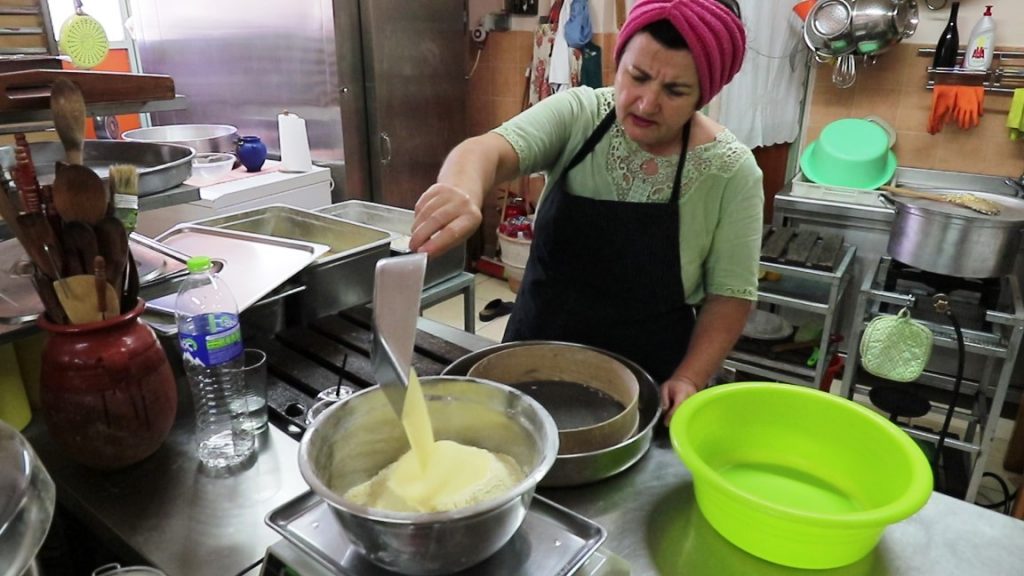 Sift the flours through a fine sieve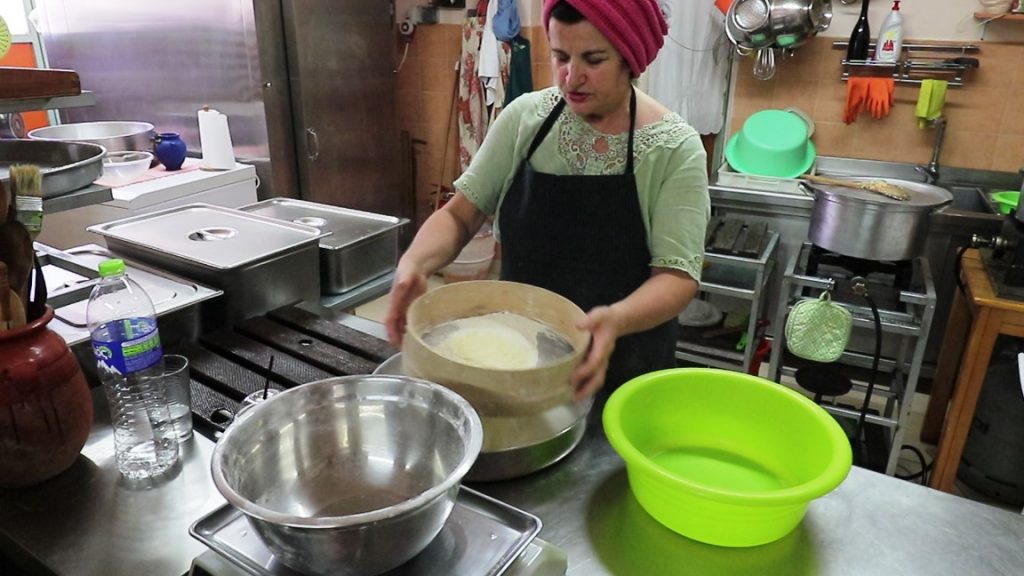 Add the salt
Whisk the eggs lightly and add to the flour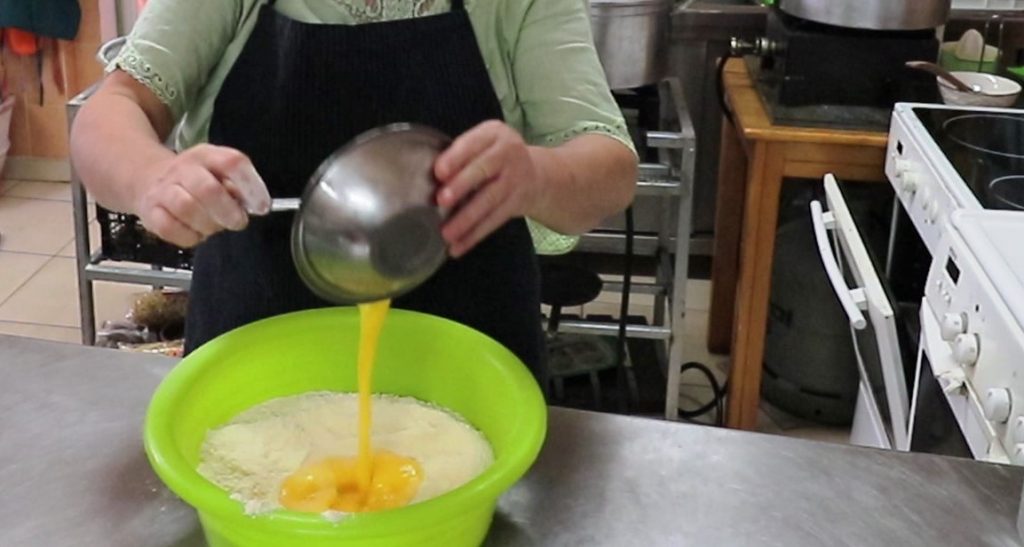 Start mixing the eggs in the flour and add the lukewarm milk a little at a time and knead until you have a firm smooth dough that don't stick to your hands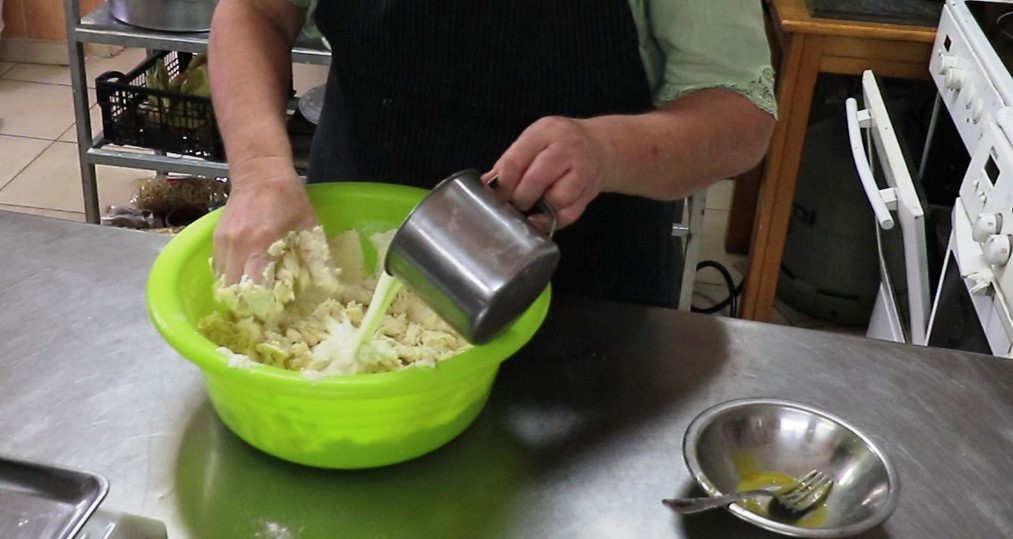 Flour the dough a little, place in your mixing bowl, cover with a clean cloth and allow resting for about 30 minutes.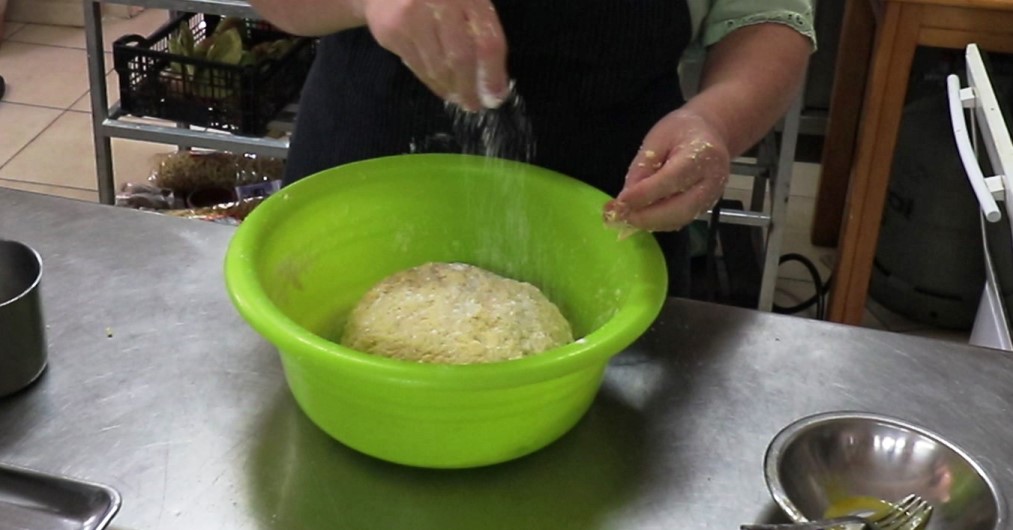 Divide the dough to smaller pieces the size of a tennis ball and roll open to a thin sheet. You can use a pasta machine starting from the biggest scale down to the desired one.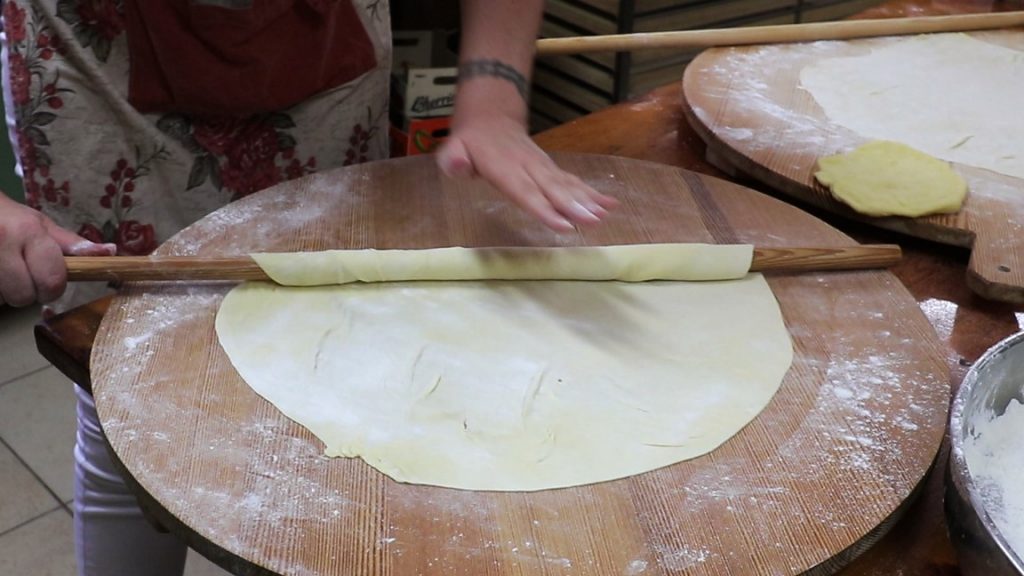 Keep the sheets of dough floured so they don't stick, place a few on top of each other and cut them with a knife to small squares or if you prefer into ribbons.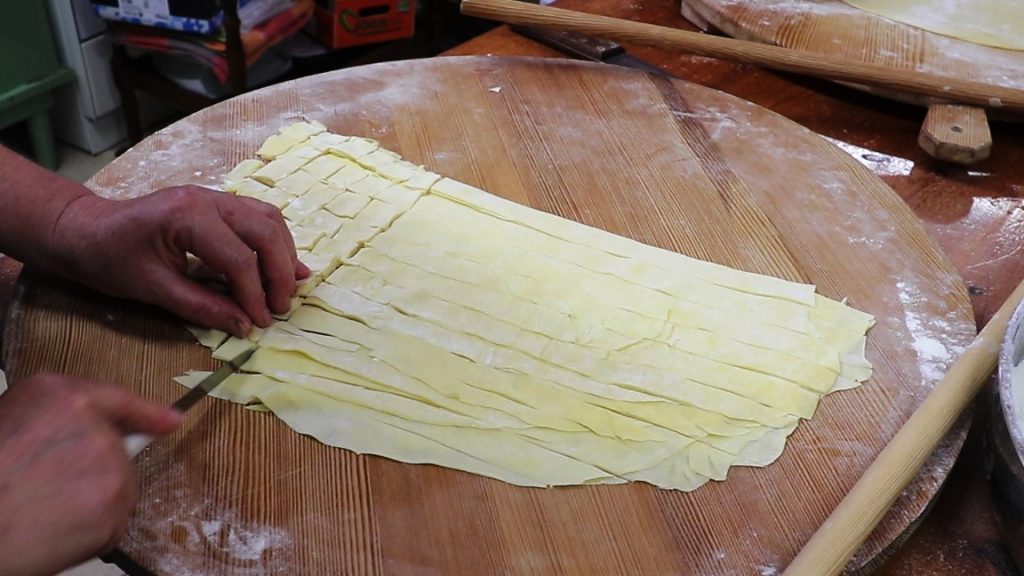 Spread them on a linen table cloth to dry before using. Keep in an air tide container.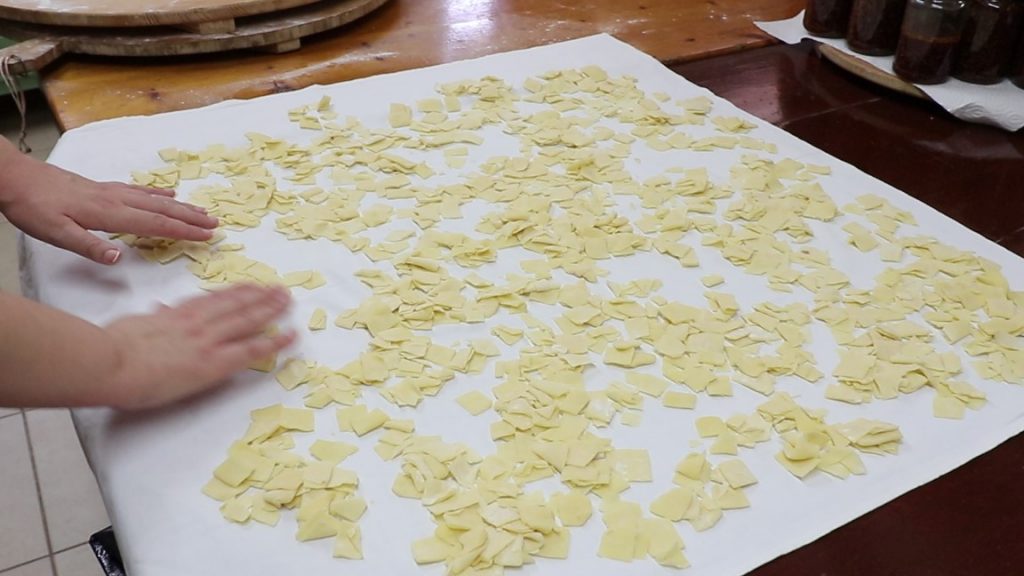 You can also place them in a dehydrator to dry them completely.
Recipe by Katerina Grammenou and Eftihia Vnatsiou
Watch the video here
"Kipos ton Esperidon" visit here
Part of Savor Greece s1e4