Another traditional dish from the wonderful island of Naxos, this time a salad made from Skate wing. This particular recipe was given to me by Taverna Spyros in Ag. Prokopi, Naxos.
Ingredients
Skate wing about 1kilo (with bones)
Scallions 4 chopped whole with the green part
Onion 1 sliced
Fresh parsley 1 bunch chopped
Salt and pepper
Juice from 1 lemon
Olive oil 1/3 cup about
Cherry tomatoes and cucumber slices to garnish
Method
Boil the skate wing in salted water for about 20 minutes (ready when flesh is coming off the bone)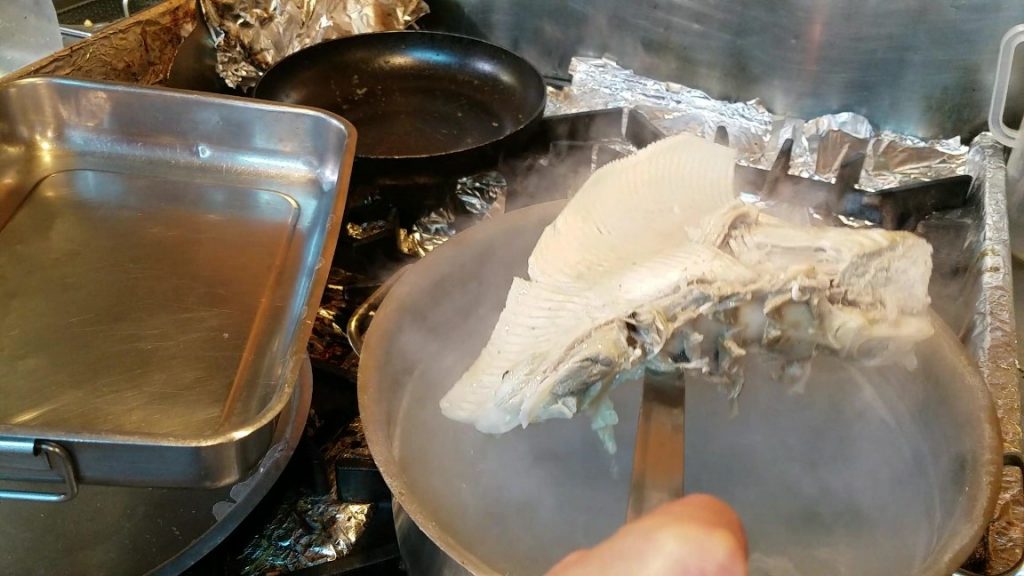 Allow to cool. Remove the flesh from the bones with the help of two forks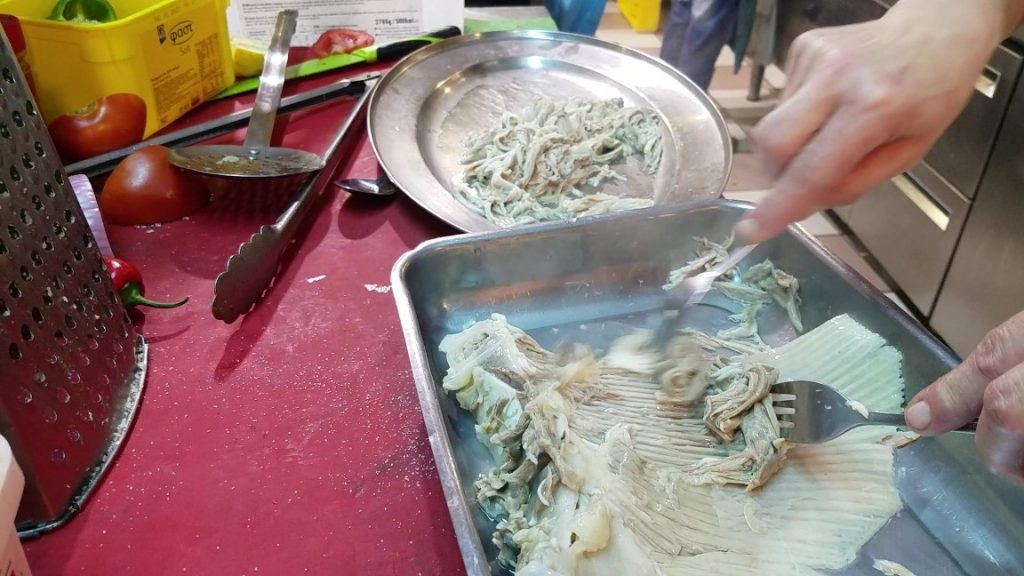 Shred the flesh to small pieces
Chop the vegetables and parsley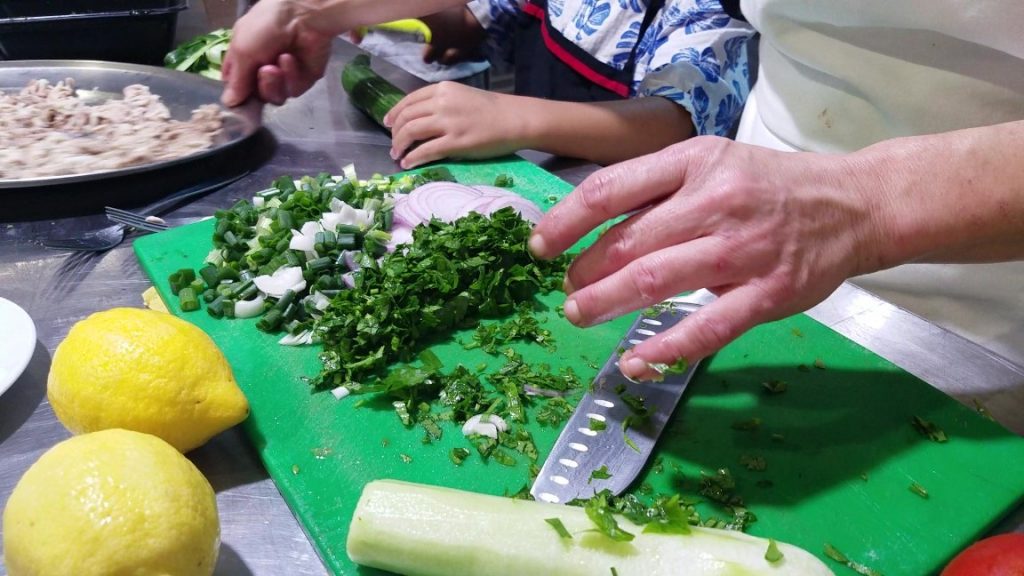 Mix with the skate and season, add lemon and olive oil to taste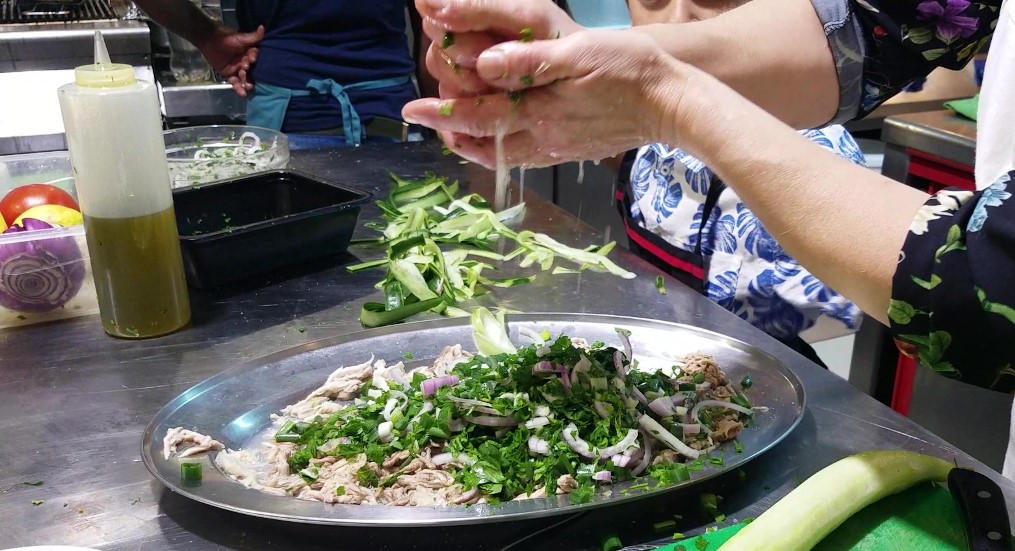 Garnish and serve!!
Recipe: Spyros Taverna, Ag. Prokopis, Naxos island
You can watch the video here