Loukoumades or Honey Puffs have an old history that goes back about 3000 years and in particular to the first Olympic Games where they were given to the athletes as honey coins or tokens. Since then it has become one of Greece's favorite desserts, found in many countries around the world and in many variations as well. Easy and quick, the perfect treat for all ages!!
Ingredients
All-purpose flour 18oz
Dry yeast 1 sachet
Fine salt 1/2 teaspoon
White sugar 1 tablespoon
Lukewarm water 17oz
Light vegetable oil for frying
Toppings
Honey
Crushed walnuts mixed with cinnamon
Toasted sesame
Method
Mix the flour, salt and sugar
Dilute the yeast in half a cup of lukewarm water and add to the flour
Add lukewarm (as much as It takes) water to the flour to make a batter, the batter must not be too thick. Cover with plastic wrap and allow to rise in a warm place for an hour or until about double the size.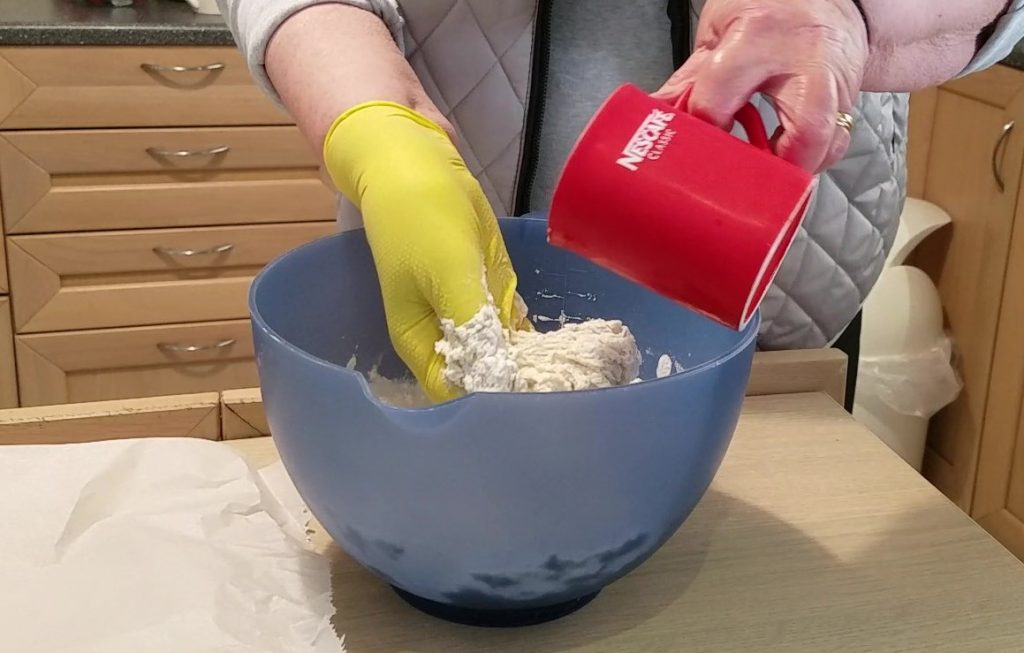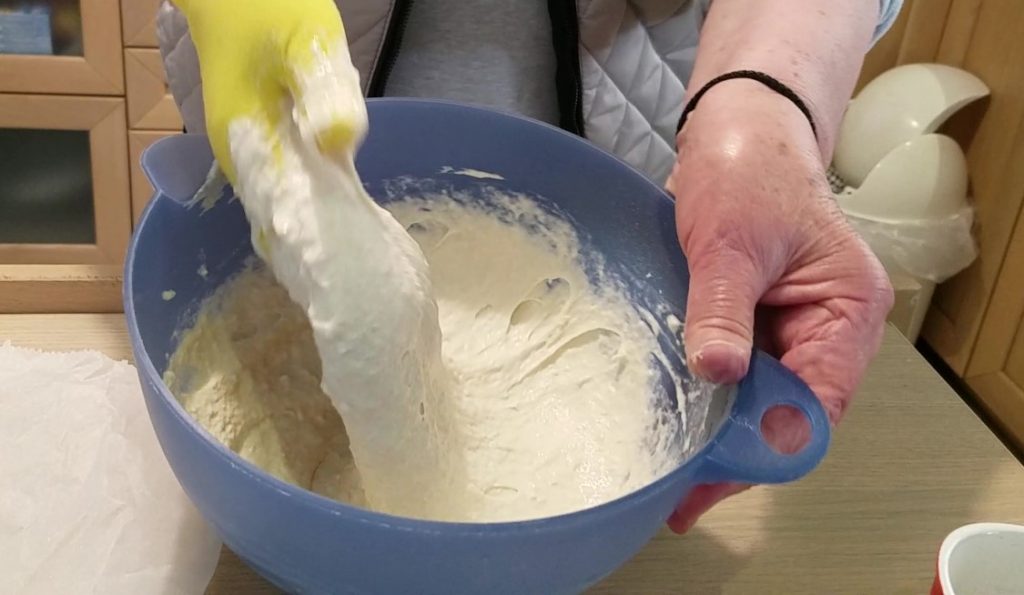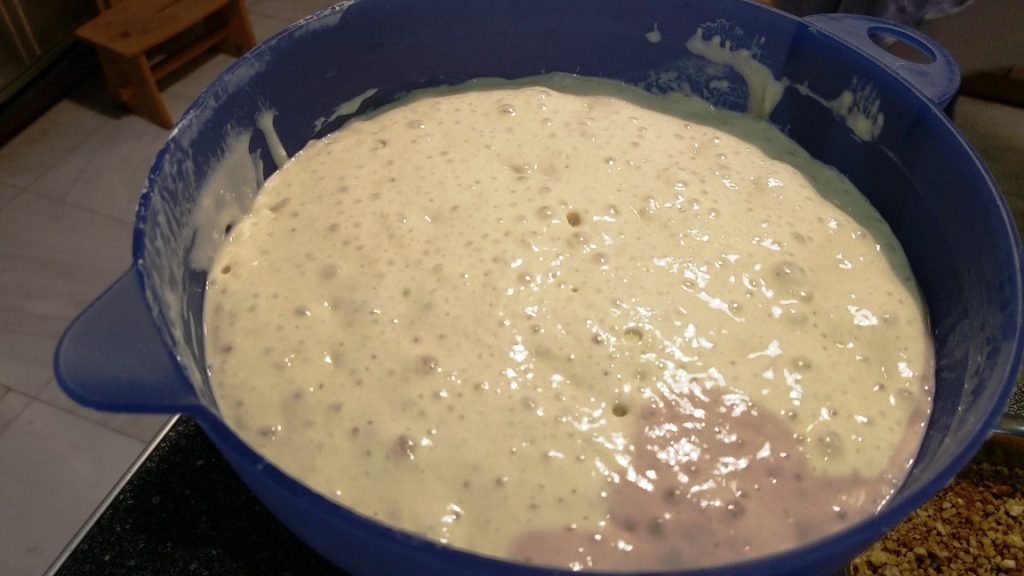 Heat the oil, take a tablespoon dip it in water, squeeze the batter through your free hand take a scoop and drop carefully into the oil, wet the spoon again and repeat…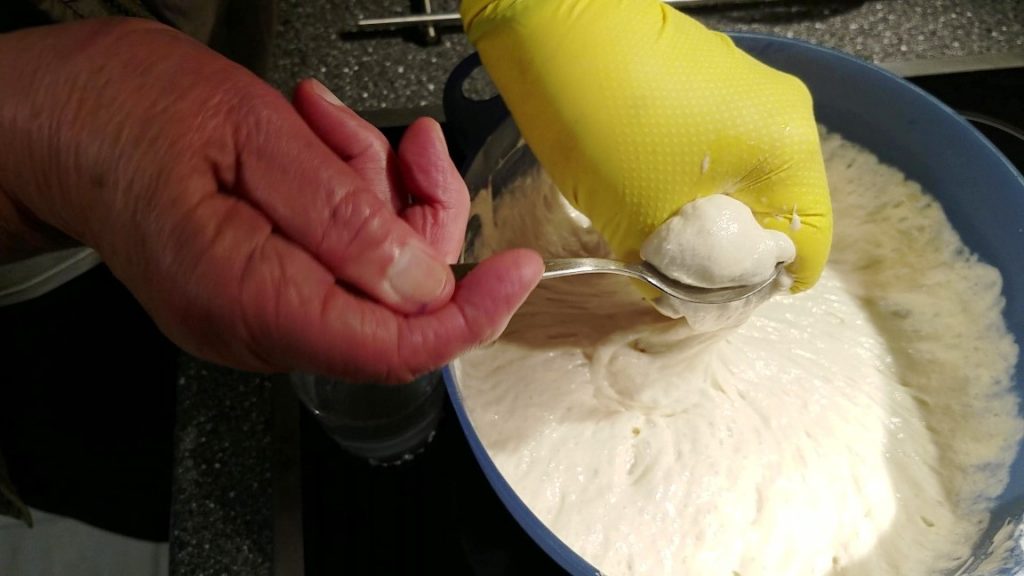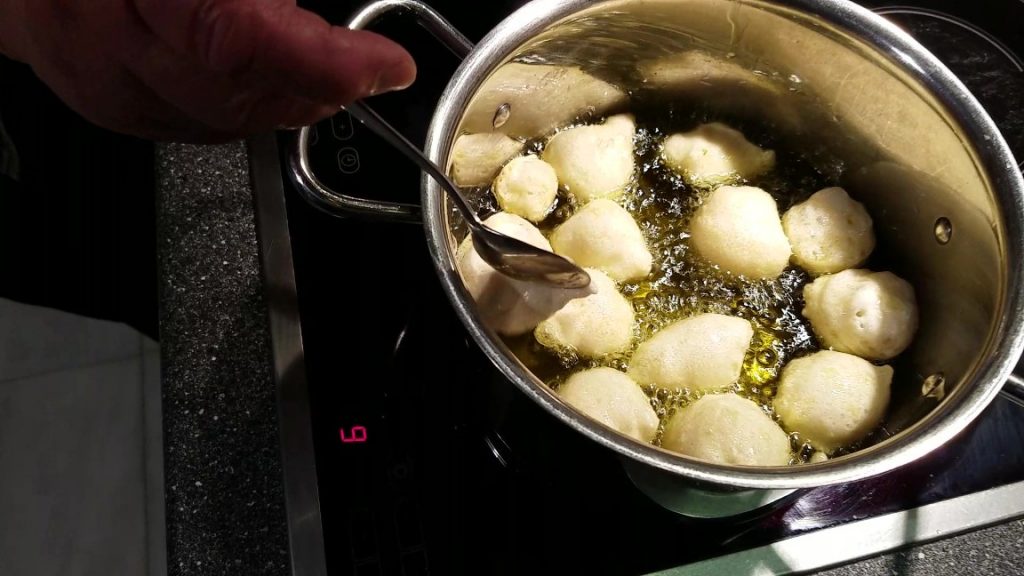 Make you sure that you give an all-round golden color to loukoumades before you remove them from the oil with a slotted spoon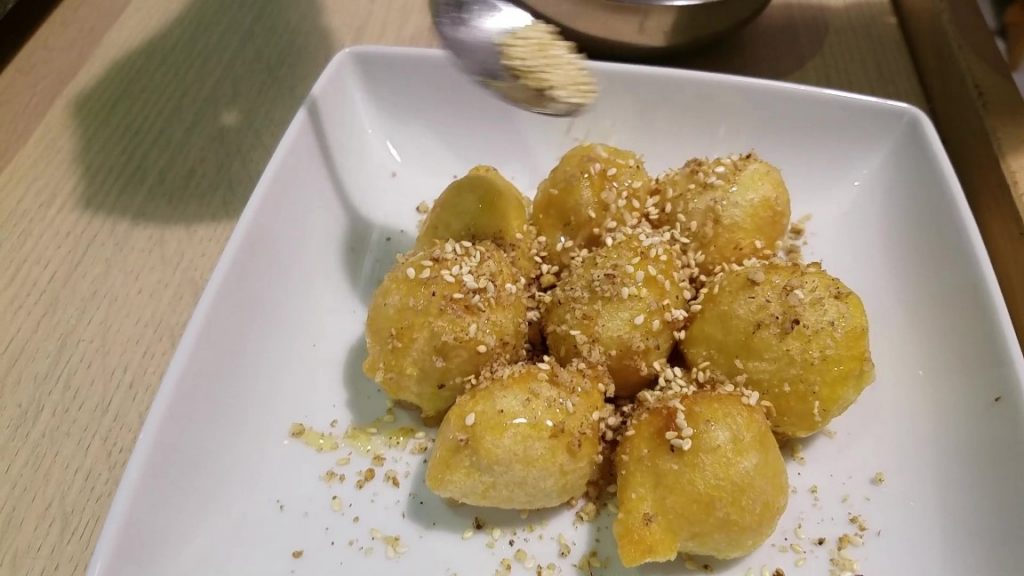 Drizzle loukoumades with honey, sprinkle with ground walnuts or toasted sesame seeds and serve warm.
Watch video here