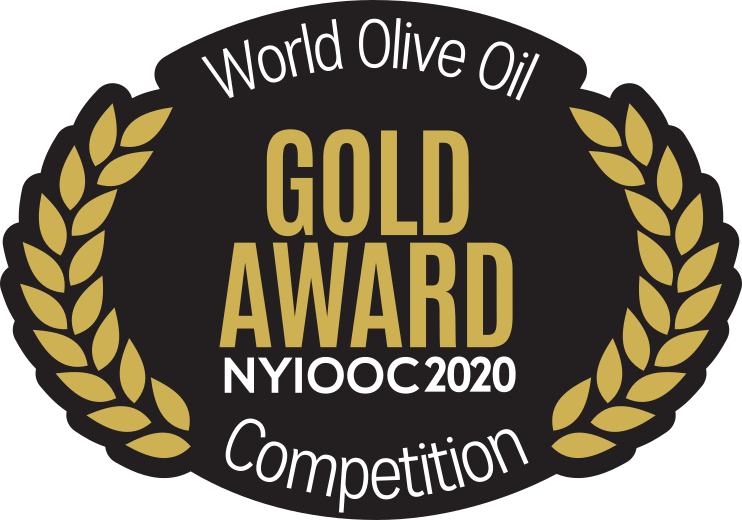 NEW YORK – Laconiko was awarded another gold medal in the world's largest extra virgin olive oil competition in New York on May 8. This was its tenth award from the New York International Olive Oil Competition (NYIOOC), according to a news release from the company dated May 18
With its ten prizes, Laconiko is the most consistently awarded Greek olive oil producer in the history of the NYIOOC. This was the seventh consecutive year it was distinguished with a medal in this competition, which many consider not only the largest but also the most prestigious olive oil contest in the world. Only a handful of the world's olive oil producers have accomplished such a feat at the NYIOOC.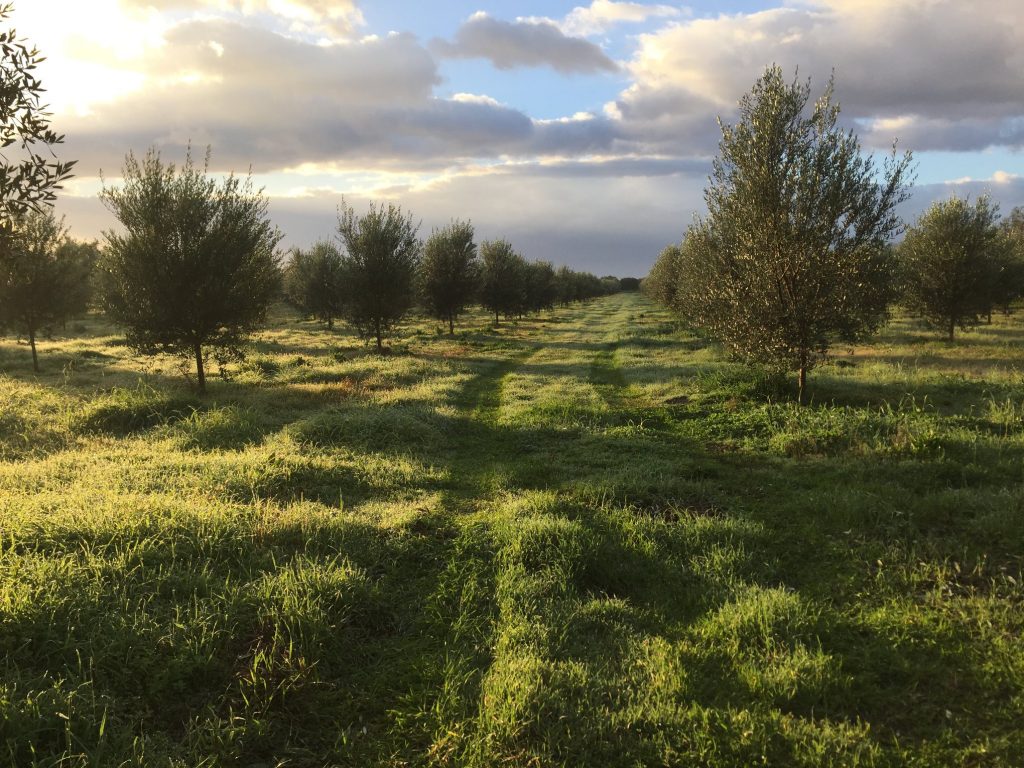 Headquartered in Manassas, VA, Laconiko is a boutique Greek extra virgin olive oil company. This family business has been producing olive oil in Laconia, southern Greece for more than four generations. This year, the Pierrakos family is celebrating the tenth anniversary of their Laconiko brand and its extra virgin olive oil sales in the U.S.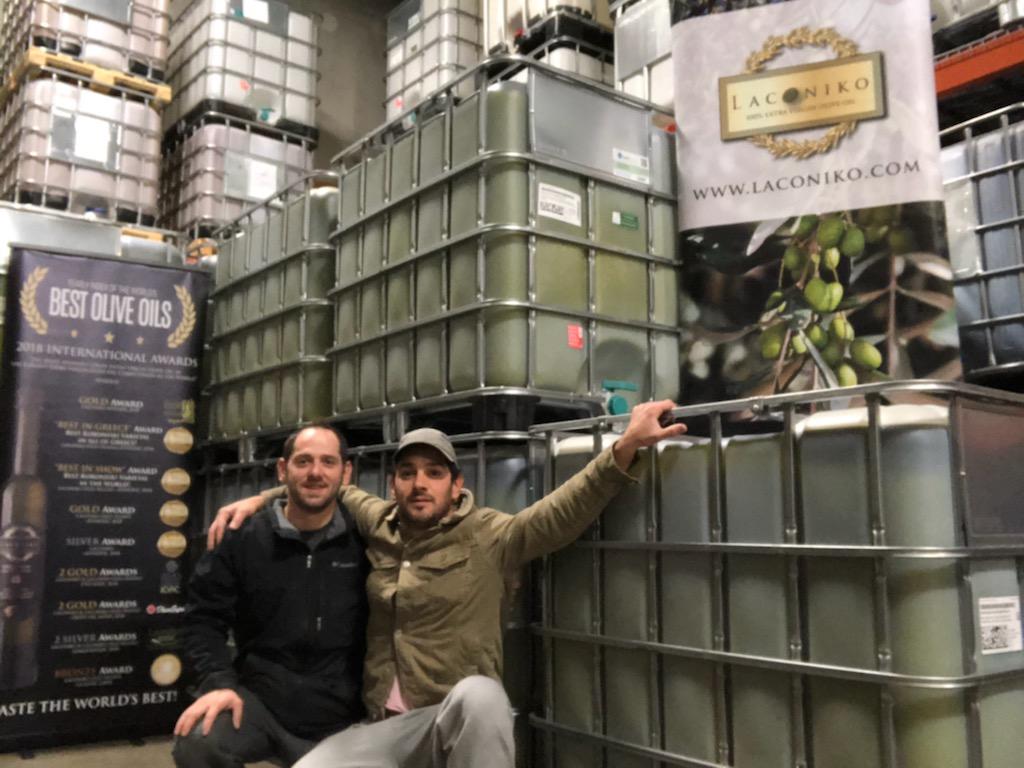 One of the family's most important steps in this eventful decade was to change their production strategy: they decided to prioritize quality over quantity. They made this decision at a time when few Greek producers were winning international awards.
Brothers Diamantis and Dino Pierrakos turned away from other pursuits to embrace their role as the next generation of producers for Laconiko. Their belief that Greek olive oil deserved a place among the best in the world inspired increasingly focused efforts to produce excellent extra virgin olive oil.
In 2009, Laconiko realized this goal, winning its first international medal at the Los Angeles International Extra Virgin Olive Oil Competition. Since then, Laconiko's dozens of awards have included many from the world's most prestigious and competitive contests in the United States, Italy, Israel, Japan, Spain, and China.
Taking over as Laconiko's producers after their father's passing in 2016, Diamantis and Dino Pierrakos have continued to focus on the family's enduring goal: creating an olive oil that reflects their love, honesty, passion, dedication and commitment to the environment and to health.
What Makes Laconiko Olive Oil Unique
Laconiko produces a single estate olive oil made from just one type of especially nutritious olives: GMO-free Koroneiki olives that are famous for their high polyphenol content. This is important because polyphenols are antioxidant and anti-inflammatory compounds also associated with neuroprotective benefits.
Laconiko's estate olives are always hand-picked, with their oil extracted within four hours. Prompt treatment and precise harvesting practices ensure an award-winning flavor and a quality that surpasses all standards set by the International Olive Council for extra virgin olive oil.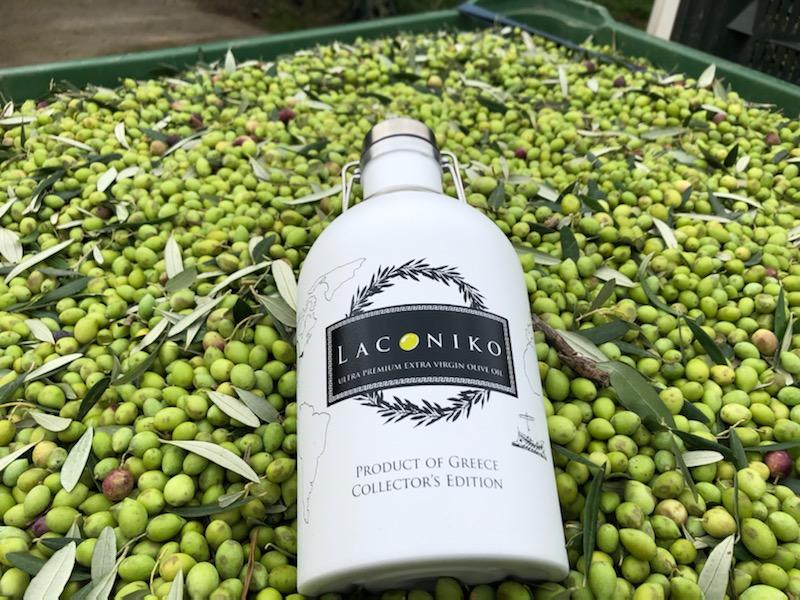 The Laconiko estate enjoys a cool Mediterranean Sea breeze and nine months of abundant sunshine. As part of a designated Natura 2000 site, it is protected from environmental contaminants and pollutants. The Pierrakos family and their team go even farther to safeguard both this precious natural habitat and their all-natural olive oil by implementing organic farming practices.
Source: https://www.thenationalherald.com/#gsc.tab=0 Photos: FaceBook
More information is available online: https://www.laconiko.com/