Tasty and healthy are the Fennel patties we have tasted in Tinos Island cooked for us by Tinos Farm to Table. To complete this beautiful dish, potato patties with garlic and capers. Easy recipes for when fresh fennel is in season!!
For the fennel patties (ingredients)
Fresh fennel leaves 1cups chopped
Dried fennel 1tbsp
Onion 1 diced
Fresh scallions chopped (whole with green part)
Self-rising flour 2 cups
Salt and pepper
Water cold as much as it takes to make a thick batter
Oil for frying (olive oil if you live in Greece)
For the potato patties (ingredients)
Potatoes boiled and peeled 1kilo
Garlic 3 cloves crushed to pulp
Capers small whole 1/3cups
Olive oil 1/4cups
Dried fennel 1tbsp
Salt and pepper to taste
Method
Fennel patties
Chop the fresh fennel, onion, scallions and mix in a bowl together with dried fennel.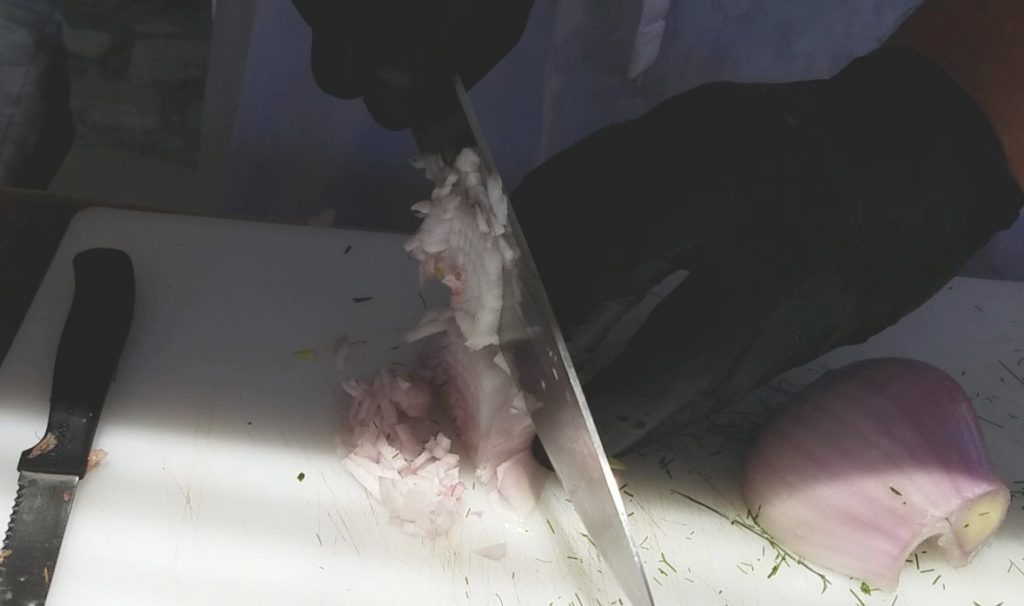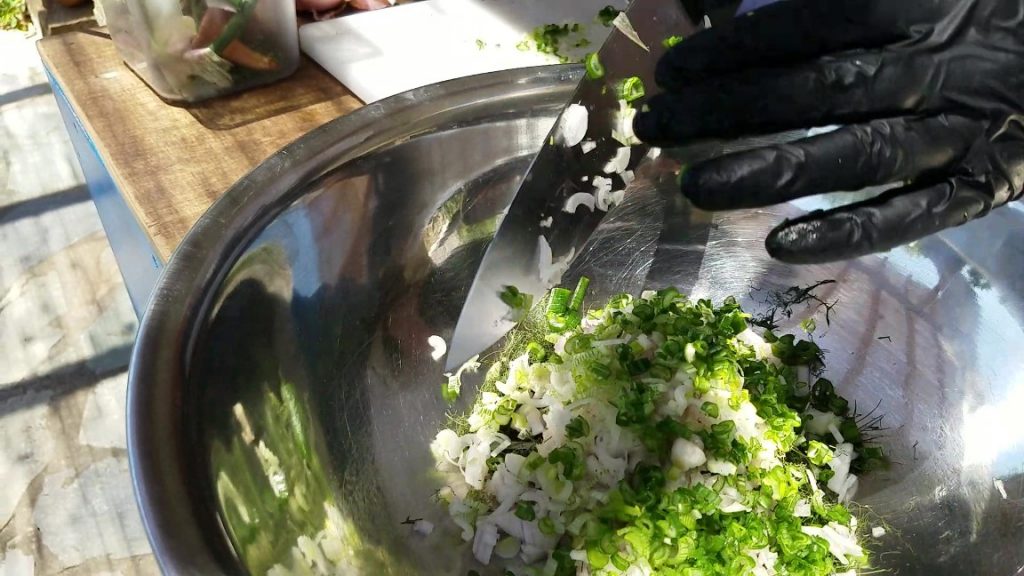 Add the self-rising flour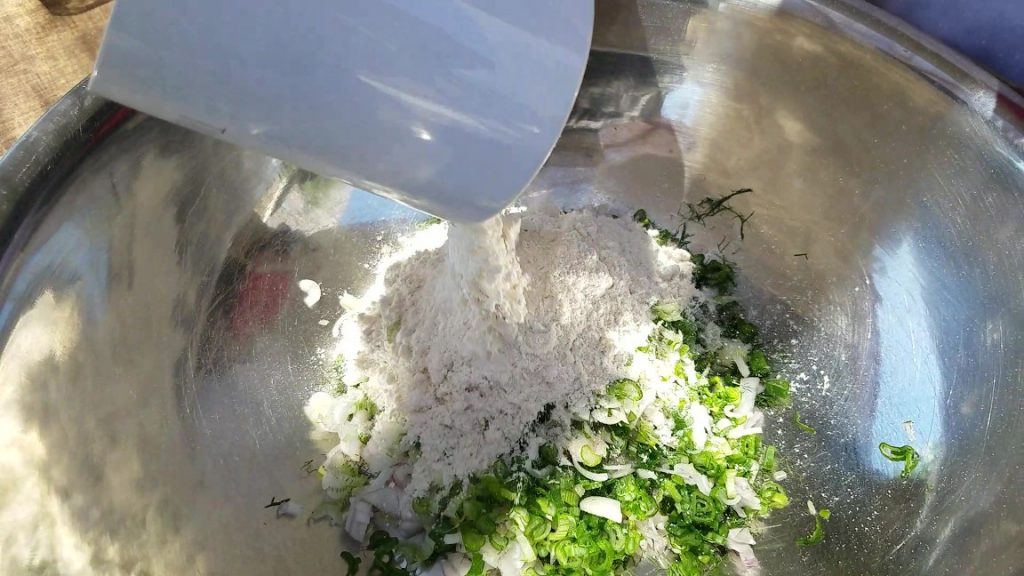 Pour in enough cold water to make a thick paste like batter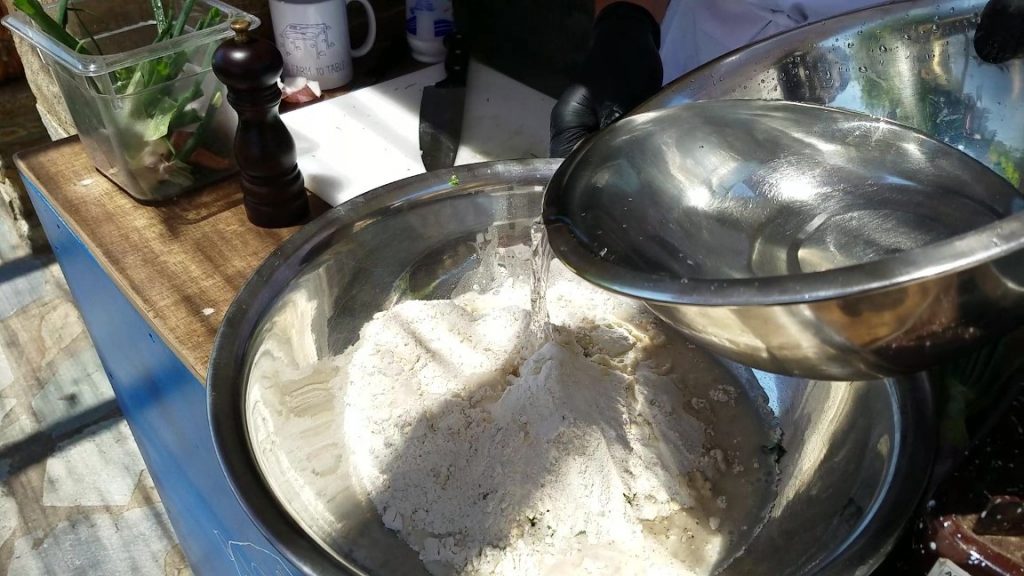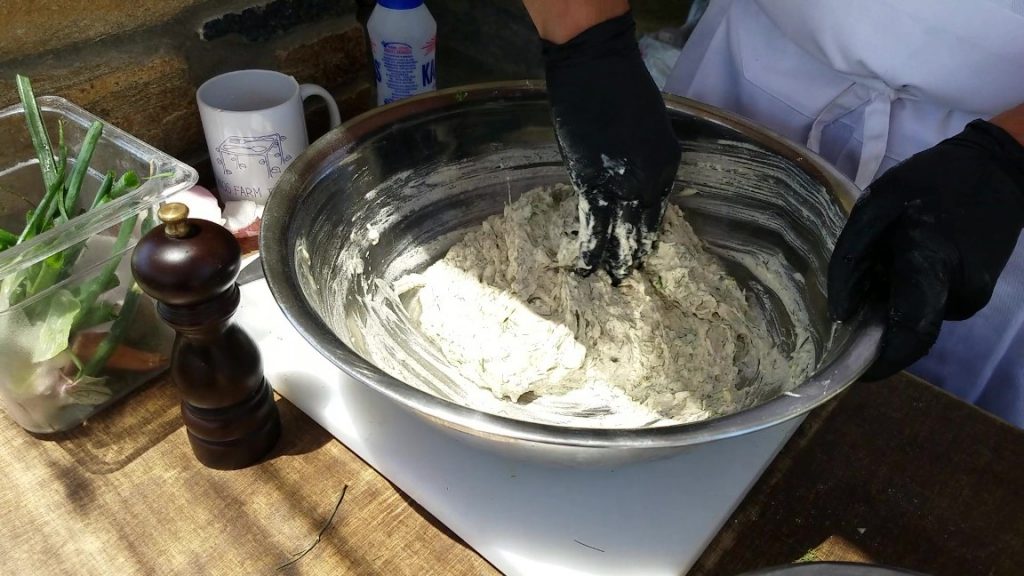 Season with salt and pepper
Take spoonful of the batter and fry in hot oil to brown on both sides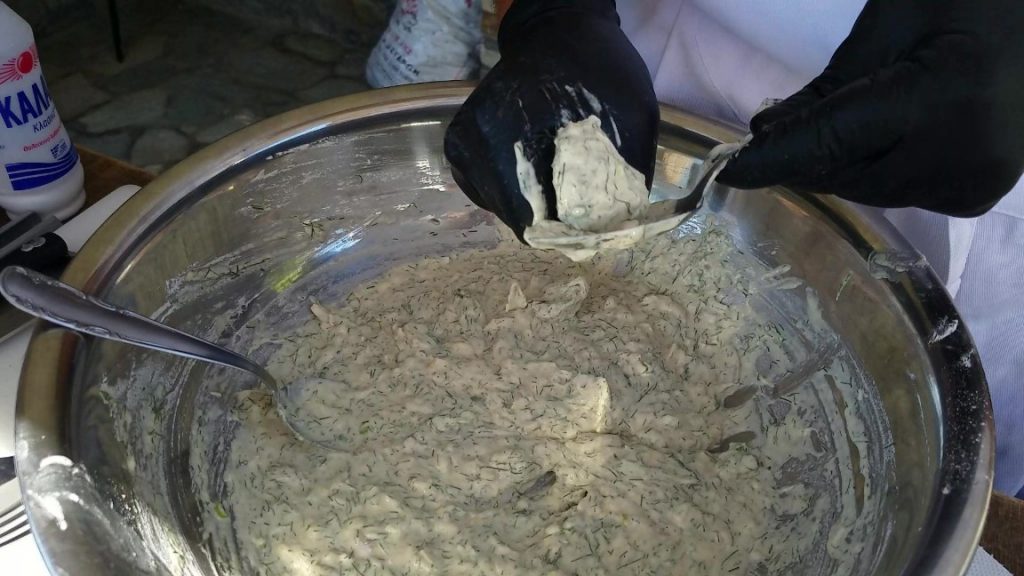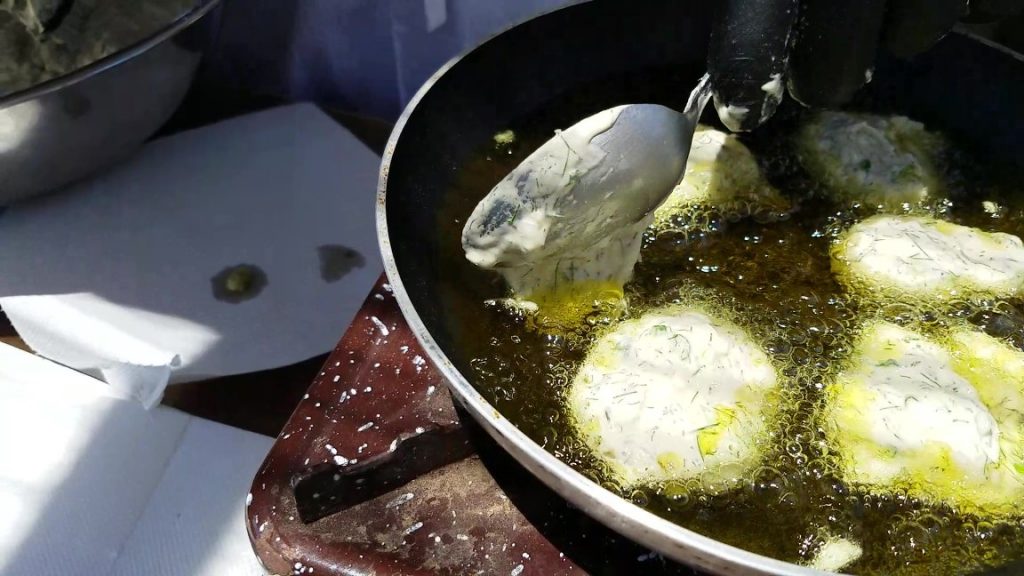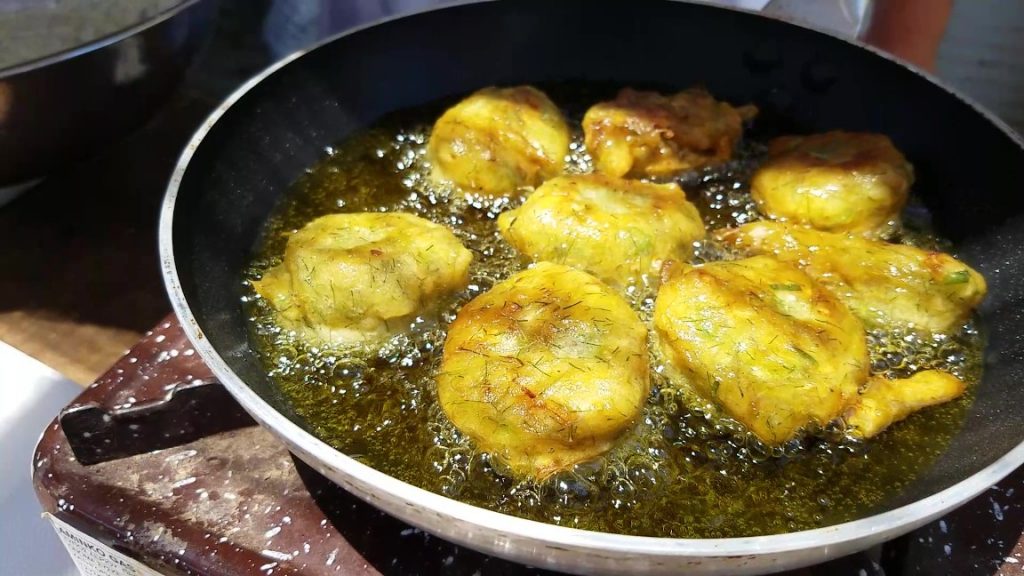 Drain on kitchen paper
Potato patties
Boil the potatoes and peel them
Crush them with a fork of potato masher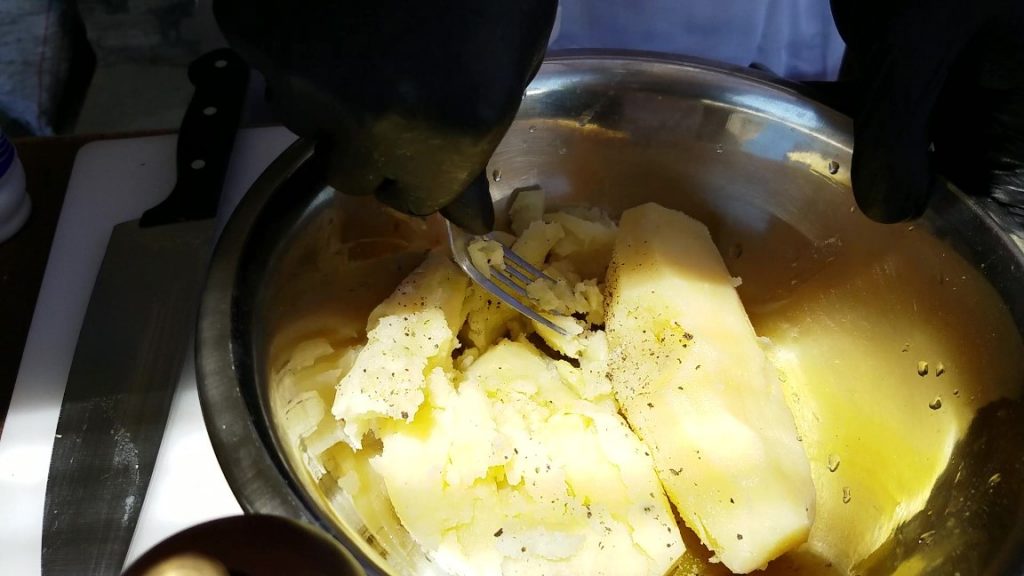 Add the capers whole and the olive oil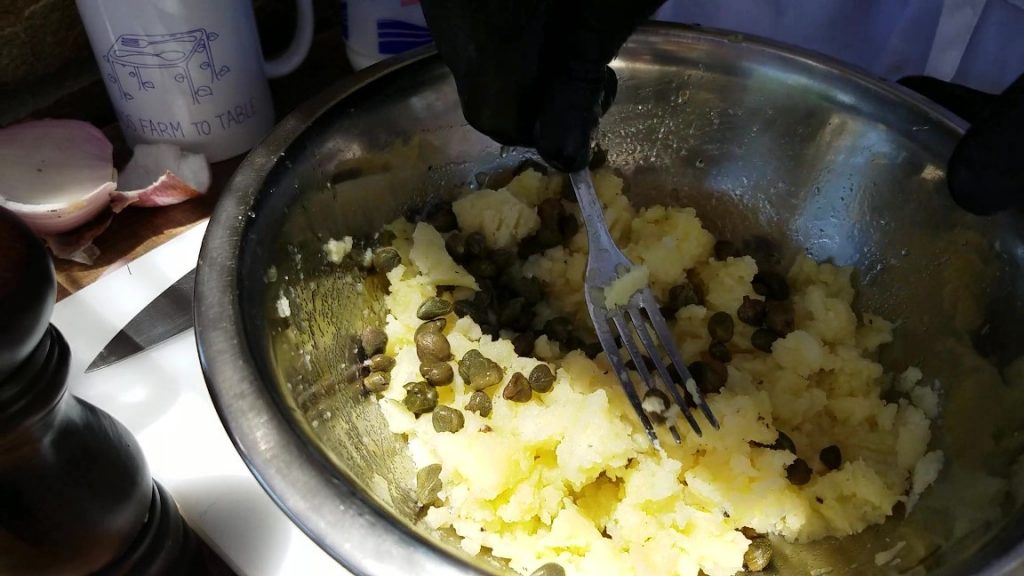 Season with salt and pepper to taste
Mix well and shape them to patties
Serve with Fennel patties
Recipe Alexandros Androvic, Tinos Farm To Table
Watch video here