Honestly, what is a real Horiatiki or… Greek Salad? Let's start with one true fact… Feta cheese and olives don't make your salad Greek, it might give it a Greek color or add a little Greek zest in your salad but please…. Don't call it Greek, call it lettuce salad with Greek feta, call it mixed garden salad, chicken, pasta salad with Greek feta cheese and Kalamata olives, but don't call it Greek. Let's keep some things true to their origin and give the new creation new names.
So to make a Horiatiki (rustic or peasants salad) we need, good seasonal red ripe tomatoes, onion, real extra virgin Greek olive oil, a little wine vinegar depends on the region, olives (every region has its own to brag about), sea salt and Greek oregano. Feta cheese served on the side.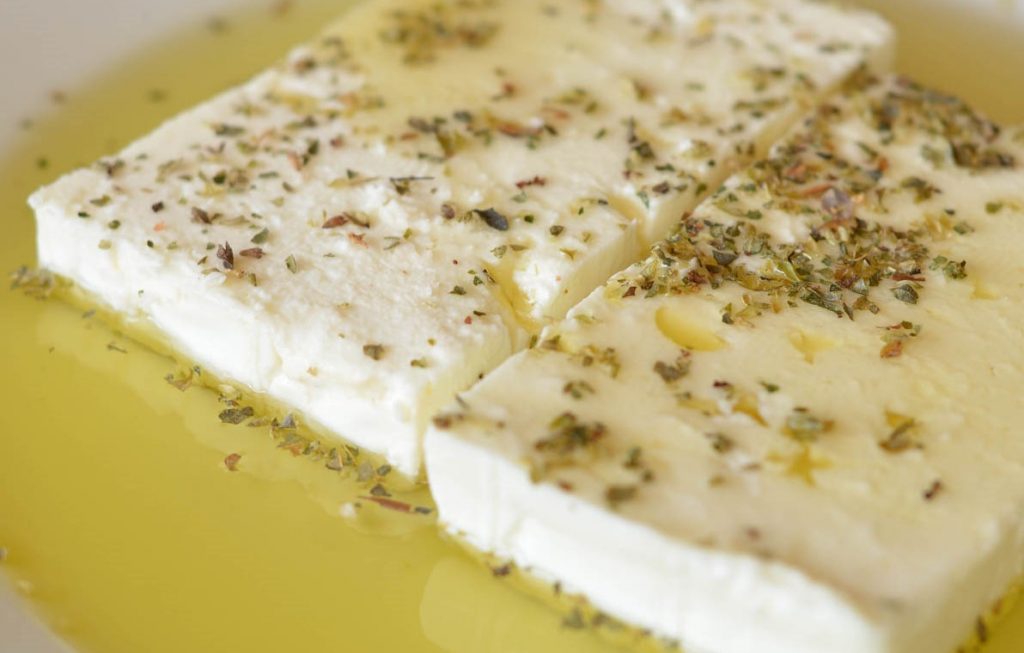 No cucumbers in the salad*… if you like, serve them on the side, dipped in vinegar, drizzled with olive oil and seasoned with salt and oregano. Tomatoes are usually eaten best skinless. What give it the name Horiatiki is the way you cut the tomatoes and onion, with a knife in small chunks over the bowl (so you can preserve all the juices), the same with the onion (no fancy shapes), a generous amount of olive oil, so you can dip your bread. The vinegar is optional. Season your salad with sea salt and oregano, toss well, add the olives and serve. Feta cheese served on the side, drizzled with olive oil and oregano. In a Modern Greek salad you can add cucumber, some green peppers or pickled green chili peppers to the salad, top with feta cheese and olives, and cut everything in nice shaped pieces to give it a better look. That's all!!! The rest are all bad imitations.
* Tomato is a great source of vitamin C, while cucumber contains a particular enzyme which 'kills' vitamin C. So if you want to reap the benefits of cucumber as a great source of minerals and vitamins (mainly vitamin A) and tomato as a fruit full of vitamin C… do not mix them!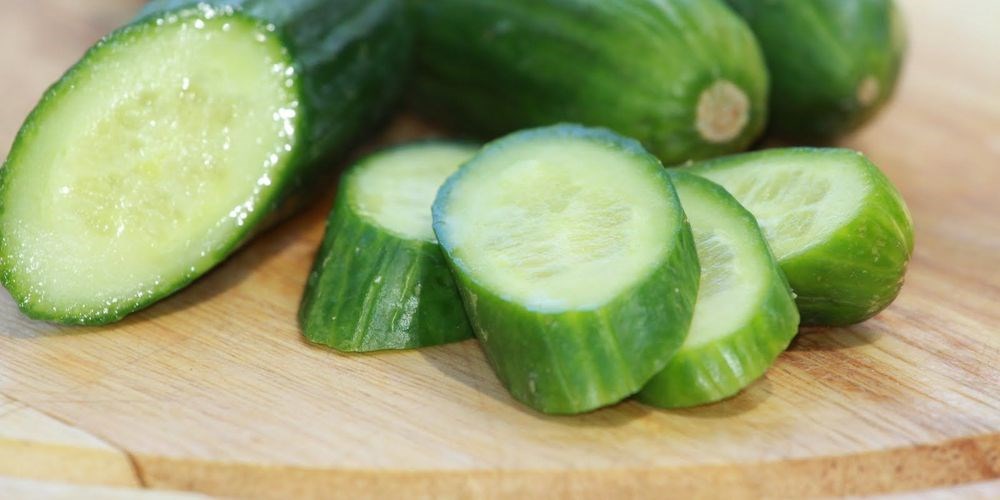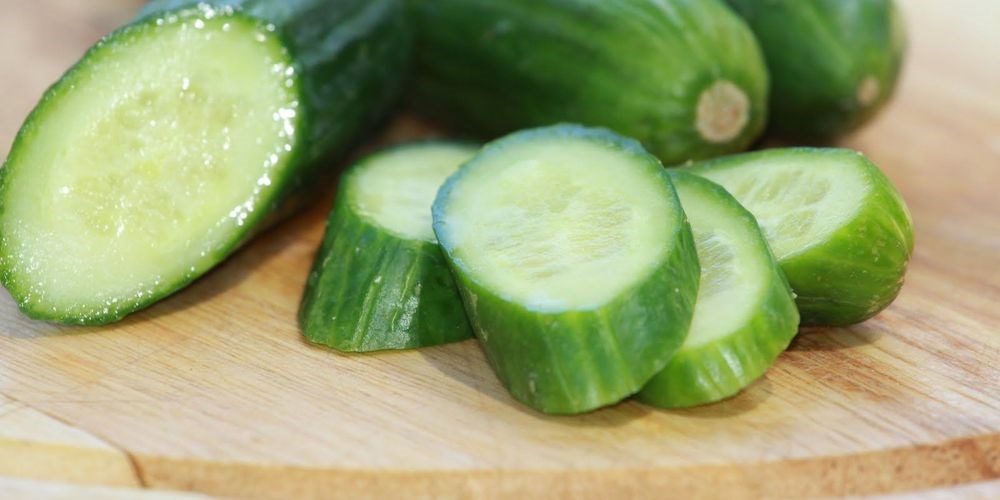 Let's eat our beloved cucumbers on their own and to be even more beneficial to our body.
Chef Tony Kavalieros