A Greek-American restaurateur recently abruptly closed down his 95-year-old, thriving business in Sioux City, Iowa — not because of the effects of the corona virus pandemic, but because he is simply homesick and yearning to return to Greece.
George Litras, the owner of The Garden Cafe, told siouxlandnews.com "I'd like to go to Greece and spend time with my family… I have nieces, brothers, sisters over there, friends from school there and I'd like to enjoy life and retire. I don't want to work forever."
Litras, who loves sailing, has run the restaurant for seven years but says it's time to go back to the place where his life began, Greece.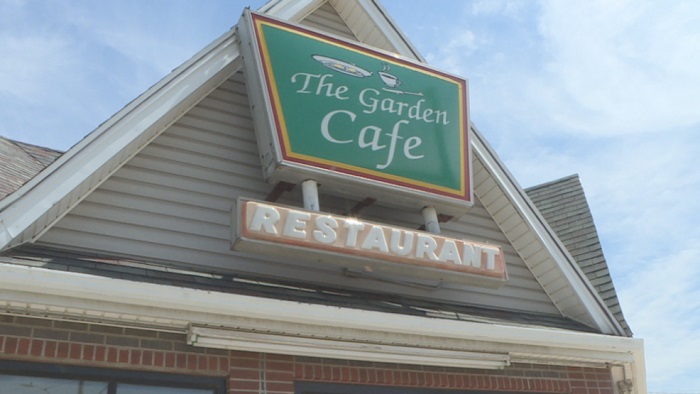 "I am very sad leaving. I have a lot of customers. I have had customers come here for many years 20, 30, 40 years," said the restaurateur.
"Very sad for me. I spent seven years here. I met a lot of people and all of these people in Sioux City. They really support me and were very loyal to me and it was a very emotional moment the last three or four days," he told siouxlandnews.com.
Source: https://usa.greekreporter.com/