Since I can remember "Mosaiko: was one of my childhood favorite. Also passionate love bites for Valentine's Day. Quick and easy to make, super delicious to eat!!!
Ingredients:
Unsalted butter 250grms (8,8oz)
Condensed milk 400grms (14,1oz)
Bitter cocoa powder 60grms (2,1oz) (ION is the best)
Cognac or Brandy 3tbsp (optional)
Pti-Ber biscuits or Digestive biscuits 250grms (8,8oz) (Papadopoulou if you can find)
Walnuts 100grms (3,5oz)
Dried Cherries 1/3cups (optional)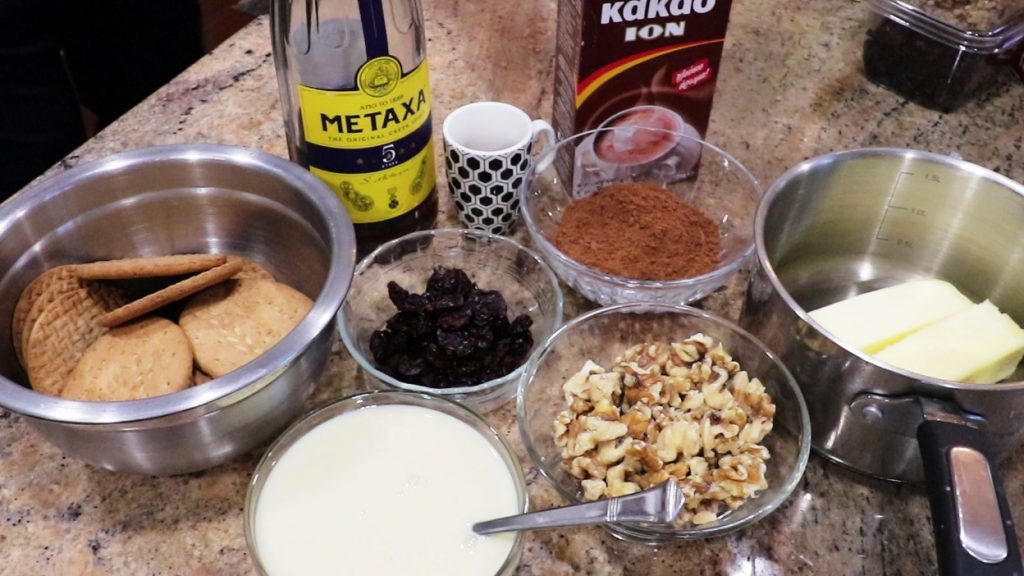 How to:
Melt the butter on low heat and mix well with the condensed milk.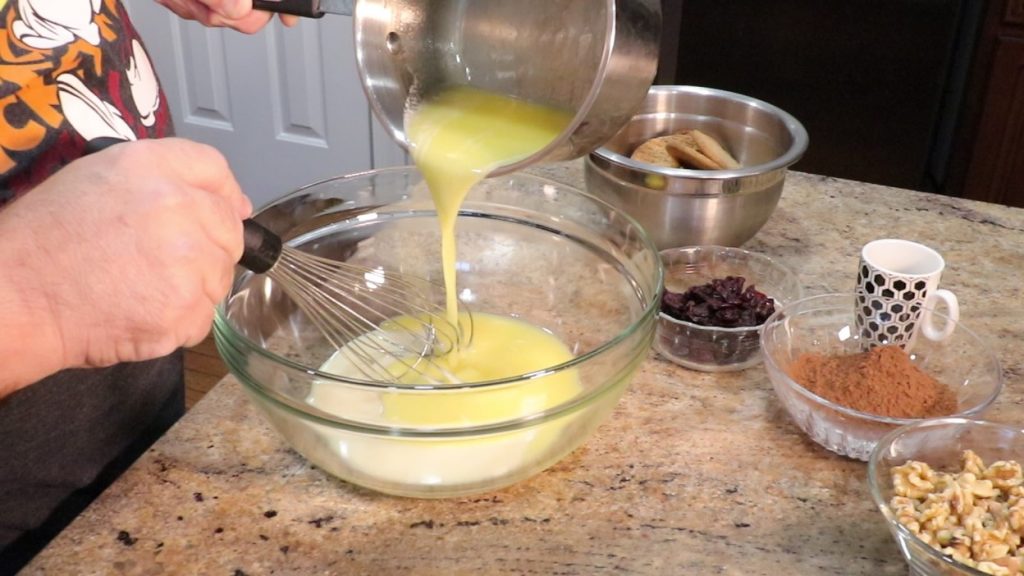 Add cocoa powder and mix well.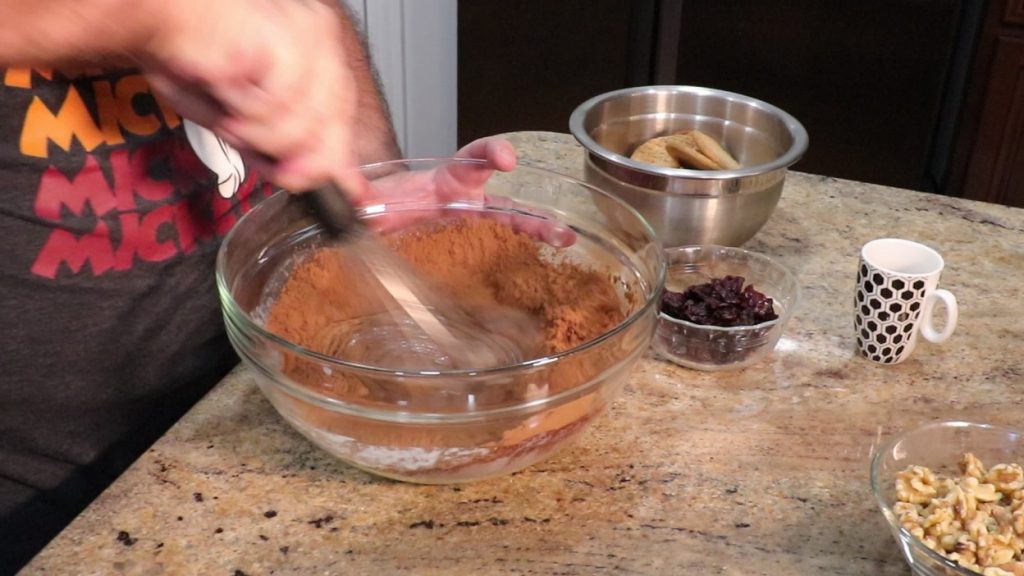 Add Cognac or your Brandy
Break biscuits and walnuts with your hands (do not crush) and fold in butter-milk mix.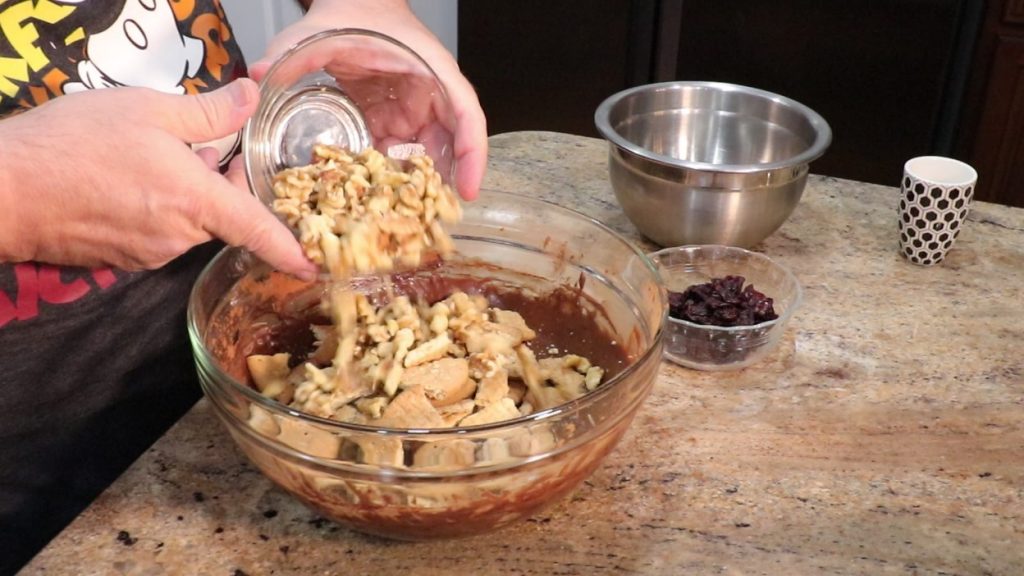 Allow to cool in the refrigerator for 15minutes.
Empty mix in 3parts on food plastic wrap and roll it to close it forming a log about 6cm or 2inces in diameter. Twist the two ends like a candy to tie the log and then take each log and wrap it the same way in aluminum foil.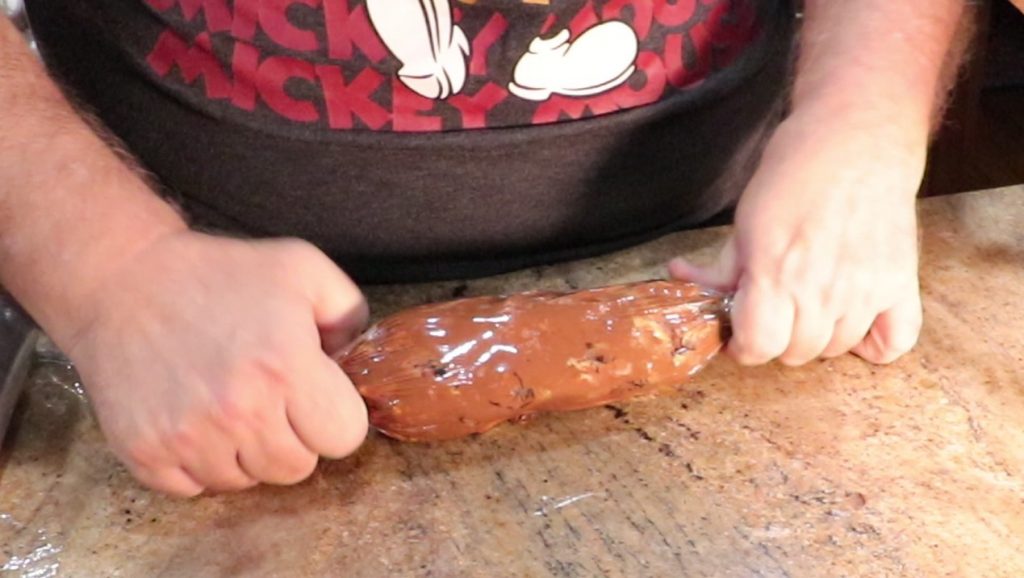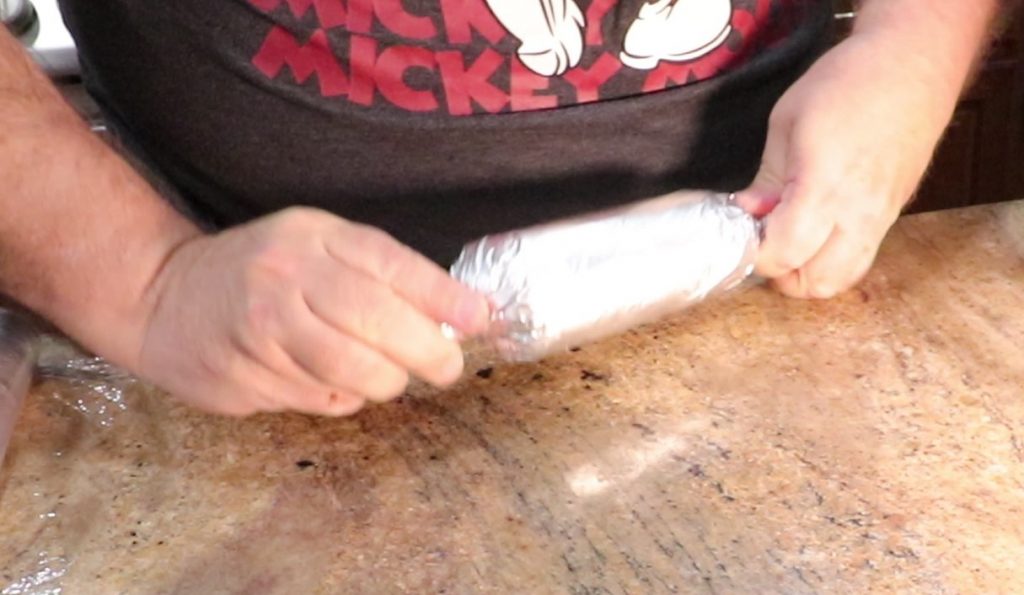 Refrigerate for at least 4 hours before serving.
To serve, cut to thick slices, dust with cocoa powder and… Enjoy!!!
Photos and recipe: Chef Tony Kavalieros
Watch the video here