Anogia is considered as one of the most attractive, picturesque mountainous villages of Crete.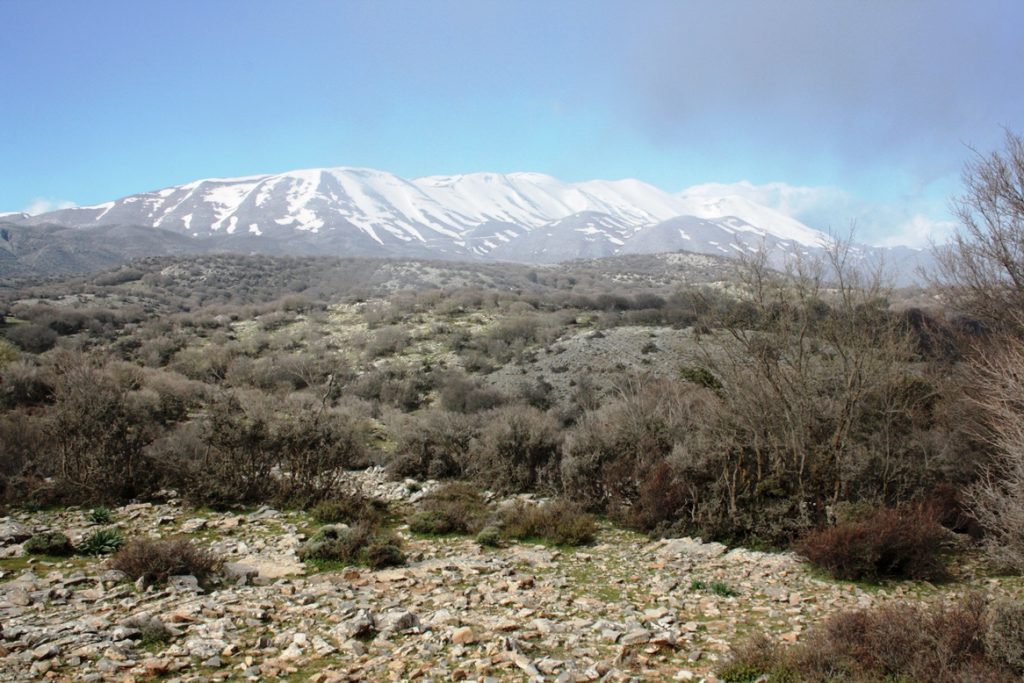 It stands at an altitude of 750 meters on Mount Psiloritis, the highest mountain of Crete, and about
50 km east of Rethymno Town. Due to its secluded location, the village retains its strong authentic character, the local customs, traditional costumes and its old Cretan dialect. The village was burned by the Turks during the Ottoman occupation.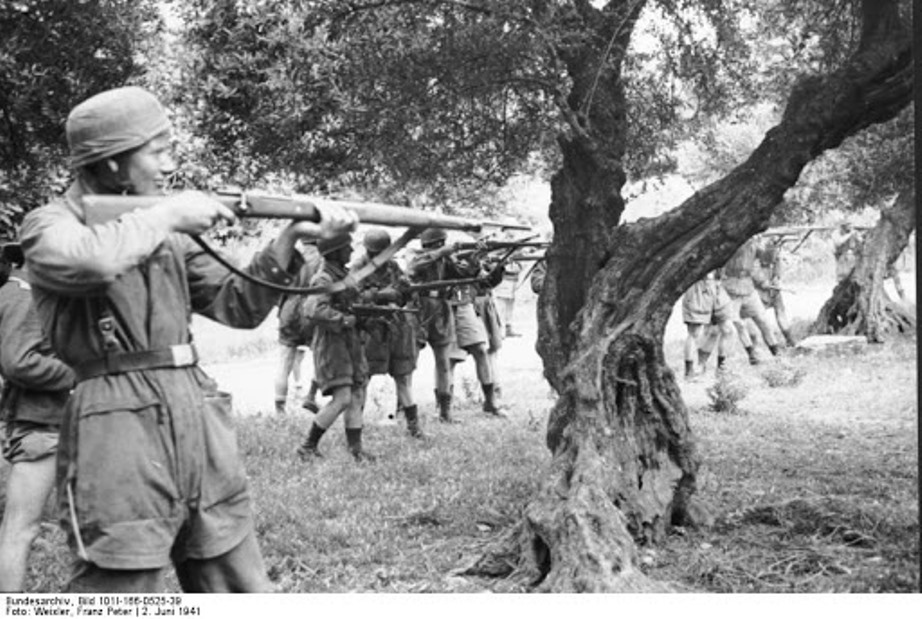 In 1944, German forces destroyed every building except the church and killed all the men in Anogia as a payback for the kidnapping of the German General Von Kreipe by the local resistance fighters.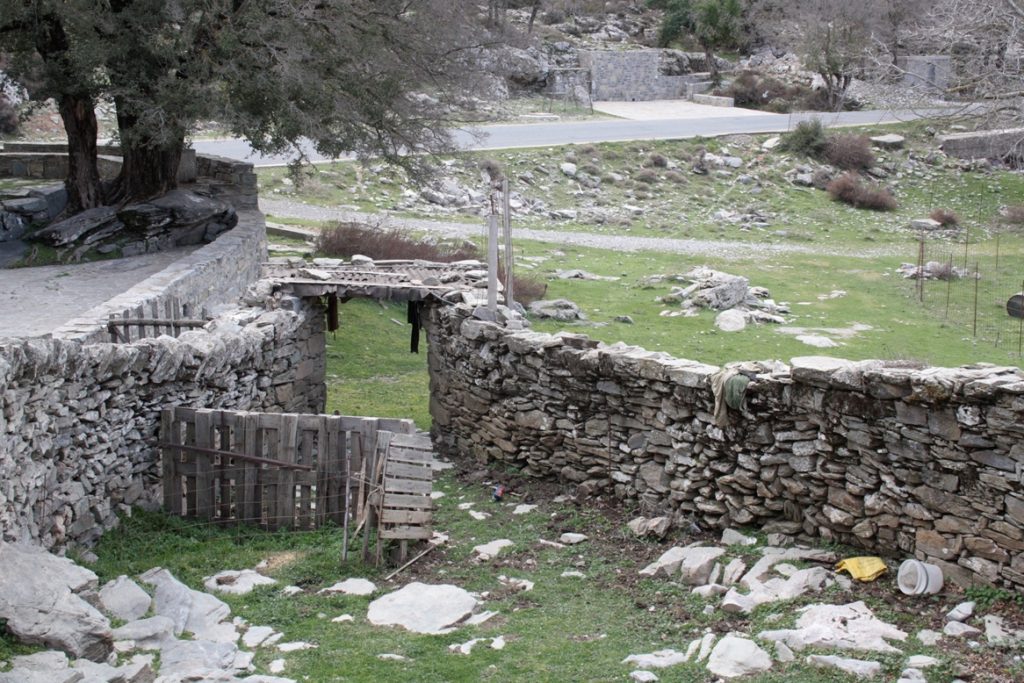 Worth-visiting is the 12th century church of Saint John, with its beautiful frescoes and icons. The village of Anogia is one of the major handicraft and cottage industry centers of Crete and the woven and embroidered articles produced have superb themes which are unique to the village. It is interesting to visit one of the many workshops open to the public and observe articles being woven on large looms.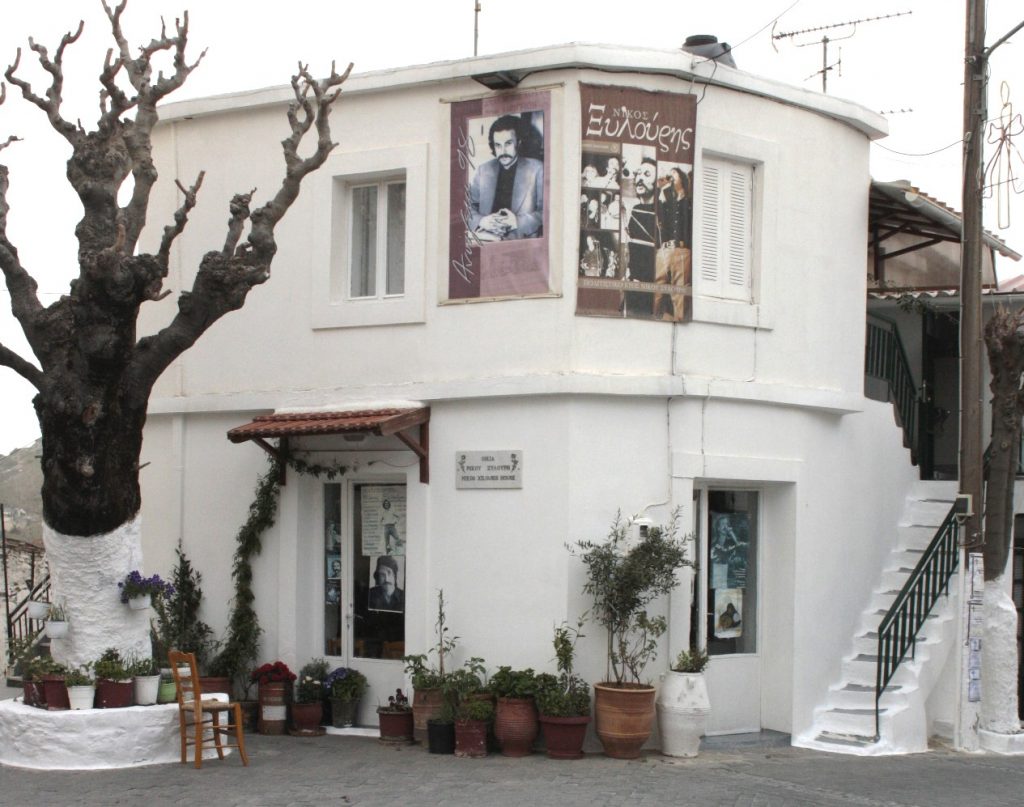 Birthplace of the famous Cretan singer and composer Nikos Xilouris, Anogia has a great musical tradition and many excellent singers and lira (a local instrument) players are originated from Anogia.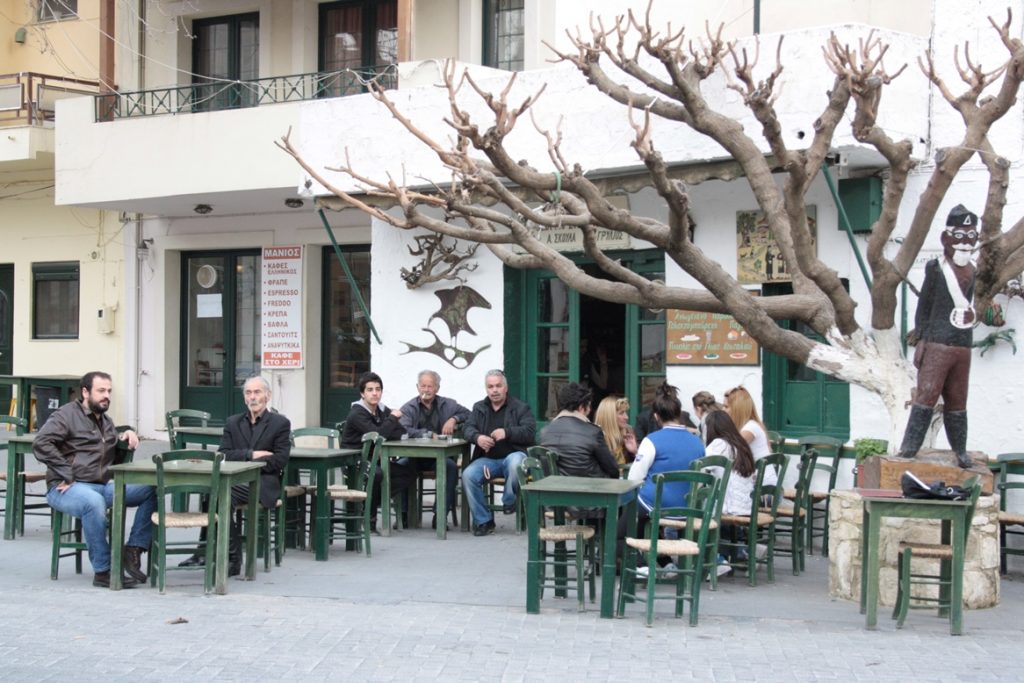 Some are still living in the village and can be heard playing during the cultural festival of Anogia in mid-August.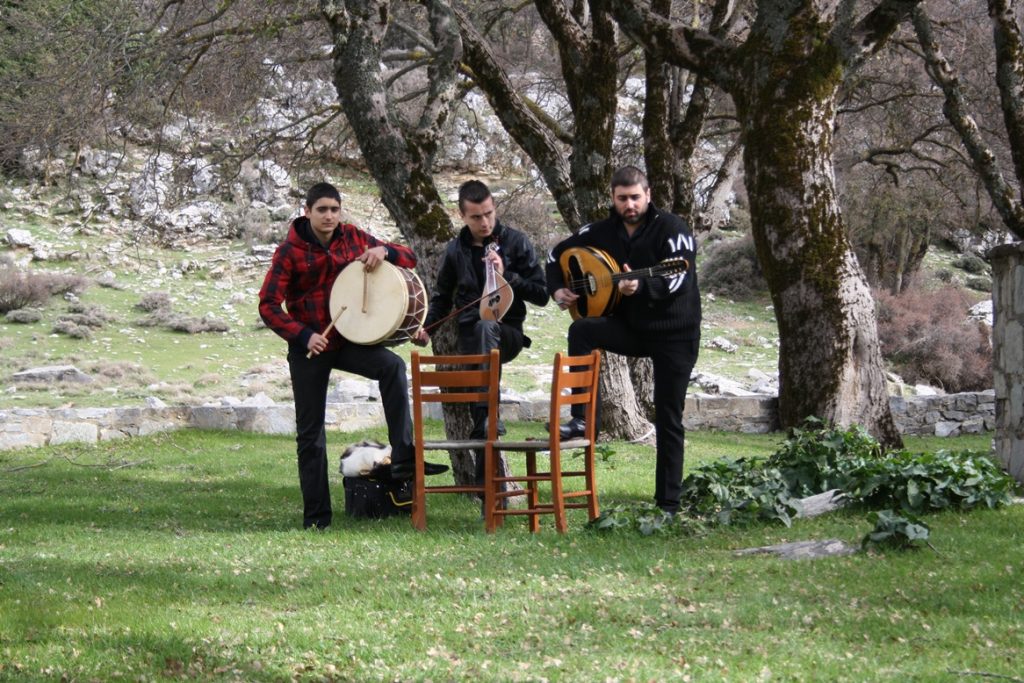 Many traditional cafes and taverns can be found in the narrow streets of Anogia as well as few accommodations. From this charming village one can enjoy some nice excursions such as a visit to the Minoan Palace of Zominthou, the cave were Zeus grew up, or the mitata on Mount Psiloritis.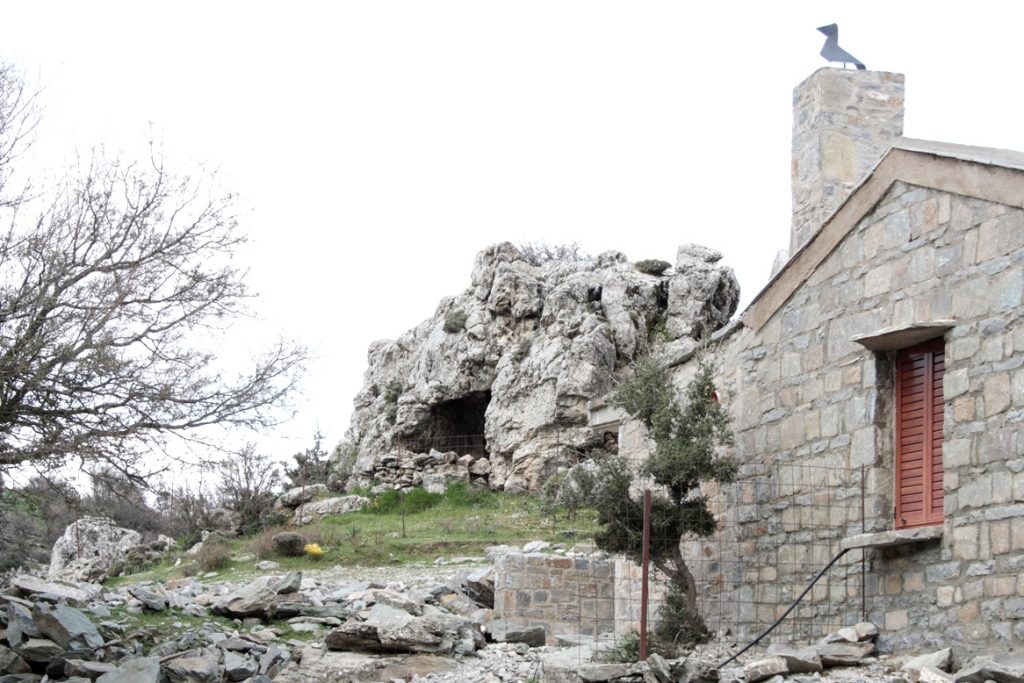 Source: www.greeka.com
Photos: Chef Tony Kavalieros