As a Chef I like to visit any places and meet people that will give me yet another gastronomic experience. In this section find my reviews and backstage information from my visits.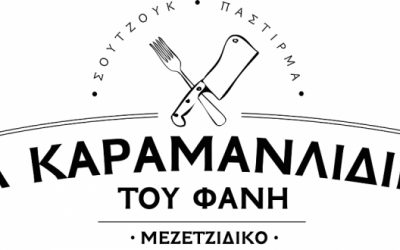 At The "Karamanlidika of Fanis' you can buy outstanding products and at the same time enjoy traditional delicacies. The flavor of karamanlides is an element of culture and traditions and along with documents and religion Karamanlides maintained intact for many...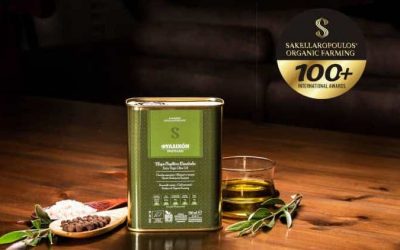 Family Business From Sparta Wins its 100th Prize for Olive Oil Production Sakellaropoulos Organic Farming, a Greek family business in Sparta, Laconia has become a legend in the world of olive oil production, managing to rack up an astonishing 100 awards for its...